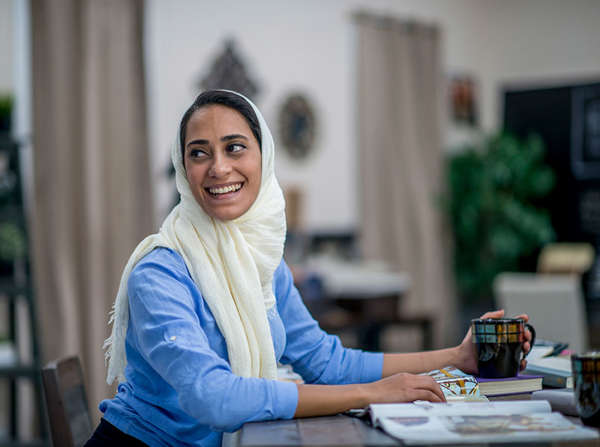 Promoting career growth and advancement
Bethany partners with businesses who hire refugees within their first five years in the U.S. Beyond helping refugees obtain jobs, our staff helps ensure their continual professional development. We aim for consistent wage growth and career advancement.
How to get started
Whether you're a refugee seeking a job or an employer hoping to hire refugee workers, please contact us to get started.