Continuing to serve our clients
COVID-19 has not stopped our work to serve vulnerable children and families. We've adapted by offering remote foster parent recruitment and licensing, assistance for newly resettled refugees who are unemployed because of the pandemic, and increased support for young people transitioning from foster care to adulthood.
We are providing our clients with specialized training such as how to talk to kids about COVID-19, ways for reducing stress, and tips for family care and staying connected.
We're also advocating for the reopening of the courts, so children can be reunified or adopted. And we're pushing for an enhanced charitable tax deduction, so generous Americans can support the most vulnerable.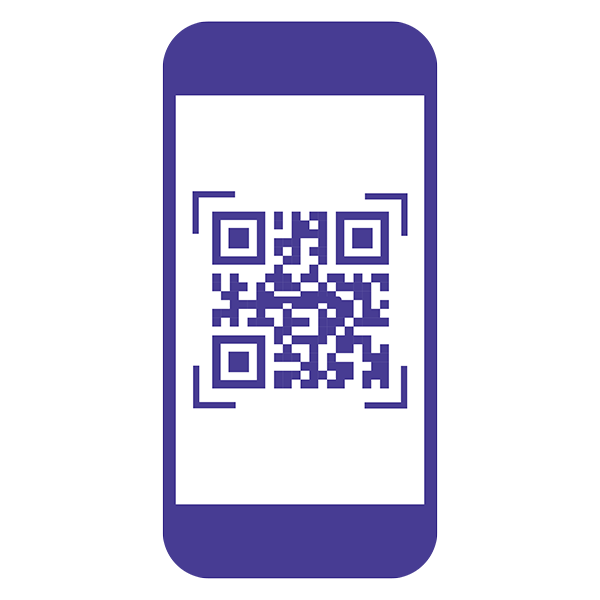 E-check in process
Rather than using physical sign-in sheets at our offices, we've switched to a simple e-check-in process that can be done using a mobile phone. But we're also encouraging staff and clients to stay home or reschedule appointments if they have symptoms of the coronavirus. The more we can do to prevent unnecessary physical contact, the better.
Social distancing
We are following social distancing regulations by asking staff to maintain a six-feet separation from each other and from clients, as well as requiring the use of a mask at all times while on the job. Bethany has provided necessary video conferencing tools and client confidentiality measures to ensure privacy while staff work remotely.
Hygiene habits
Our COVID-19 guidelines require all staff to follow proper hygiene habits, including washing hands regularly, avoiding touching their faces, and coughing and sneezing into their elbows. We're also frequently deep cleaning all workspaces and requiring sick employees to stay home and use Bethany's generous sick leave policy.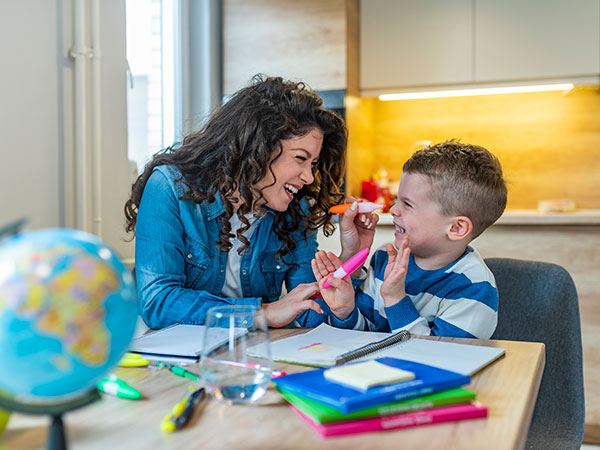 Emotional and mental health
We understand that this season brings with it unprecedented levels of change, which can lead to fear and anxiety. Bethany is providing staff with dozens of resources to help, including tips for practicing mindfulness, supporting children during a pandemic, and more. It's important to us that our staff are taking good care of their minds as well as their bodies.
Our work continues
Explore more information and helpful resources during the COVID-19 pandemic.