Free video resources and advice
While we continue to adapt to the growing needs of vulnerable children and families, we also want to support you—through whatever new circumstances you're facing. That's why we're sharing a free library of resources to guide you through this uncertain season—including advice on how to talk to your children under age 8 about the coronavirus.
Talking to your kids about COVID-19
Learn some helpful ways to navigate talking to your kids ages 0-8 about the coronavirus pandemic.
Building Connections Through Gratitude
Learn how to practice gratitude in your daily routine.
Three Tips to Care for Yourself and Stay Connected
We can thrive on connection through these simple tips.
Getting your family through hard times
Being together can help get through times of uncertainty that we may be facing.
Additional free resources are available including over 40 free webinars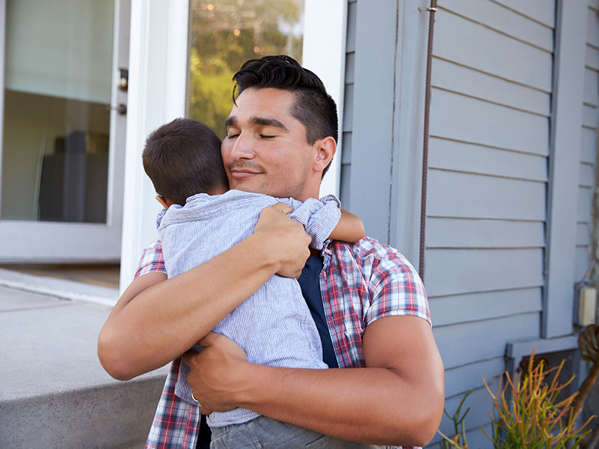 Navigating the crisis
Our prayer is that you and your loved ones are safe and protected as the world collectively navigates the complexity of COVID-19. In these days of uncertainty, continuing our work is critical.
While we continue serving children and families in the best way possible, we take comfort in God's call to "Cast all your anxieties on Him because He cares for you" (1 Peter 5:7).
A message from Bethany's CEO
Stay informed about Bethany's response to COVID-19 and our efforts to keep families safely together.
Support vulnerable children and families during the coronavirus crisis