Bethany Christian Services Celebrates First-Of-Its-Kind Family Care Directive in Ethiopia
October 23, 2023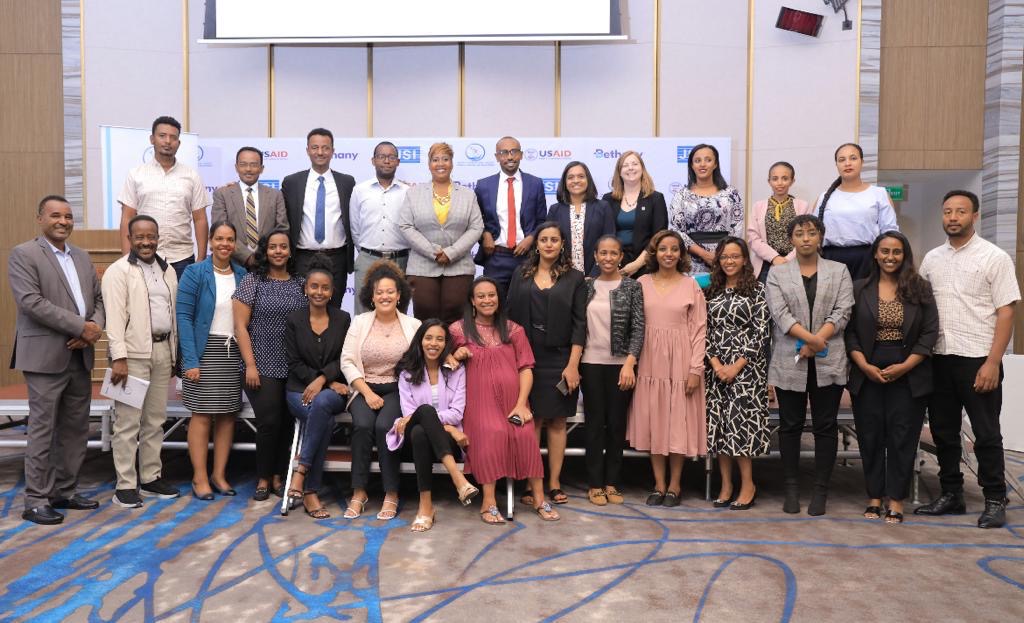 Bethany Christian Services, a global nonprofit that supports children and families with world-class social services, today praised the implementation of the Alternative Childcare Directive (ACD), a new family care model in Ethiopia that ensures holistic, sustainable, and quality care is provided for vulnerable children.
Since 2020, Bethany has led development of the Directive in partnership with the Ethiopian Government's Federal Ministry of Women and Social Affairs, as well as collaborating with more than a dozen other international agencies. Made possible by funding from USAID, the Directive is a legally binding and enforceable instrument that standardizes family care best practices, minimizing fragmented childcare services.
"At Bethany, we believe that every child has the God-given, foundational right to a family. As this first-of-its-kind family care directive in Ethiopia is implemented, we are thrilled that Ethiopian communities will be able to continue stepping up to serve their most vulnerable, empowered through new resources for foster care, domestic adoption, and reunification services," said Dr. Tawnya Brown, Senior Vice President of Global, Refugee, and Immigrant Services for Bethany Christian Services. "Despite extraordinary challenges over the last few years, including the Covid-19 pandemic, we can finally celebrate this new day alongside our partners in Ethiopia working together to ensure every child is safe, loved, and connected, right where they belong–in families. We're grateful to see the fruits of our collective efforts culminate in this historic milestone that will change the future for vulnerable children."
For more information about Bethany's work across the globe, please visit bethany.org.