Due to the COVID-19 outbreak, and in protection of our community's health, we've made alternative arrangements for many of our services, info meetings, and events. Please see our events and meeting tab for details on each specific event, some of which are changing to an online format. Please contact our office with questions on office hours, services, or events.
All Events + Meetings
Viewing 1-1 of 1
November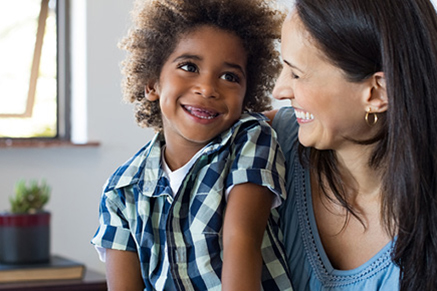 This is a webinar event
|
Safe Families for Children surrounds families in crisis with compassionate, caring community, and provides opportunities to show biblical hospitality by keeping children safe and helping families stay together. Join us and see how you and your church can be a part of this vital ministry! Join us to hear about how your church can become part of the Safe Families for Children program! This Zoom meeting will discuss the Safe Families Program and how churches are helping families in crisis with real action during this current time and how we are preparing to support families in the times to come.
View Details