Due to the COVID-19 outbreak, and in protection of our community's health, we've made alternative arrangements for many of our services, info meetings, and events. Please see our events and meeting tab for details on each specific event, some of which are changing to an online format. Please contact our office with questions on office hours, services, or events.
Featured Events + Meetings
All Events + Meetings
Viewing 1-2 of 2
August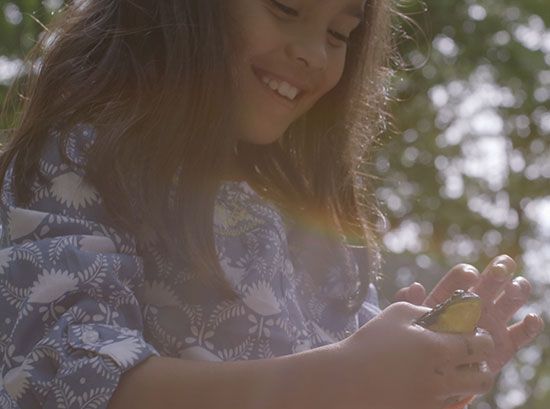 |
Join Bethany Christian Services of Western Pennsylvania for our annual family picnic to celebrate the children and families that we have joined together over the years.
View Details
Past Events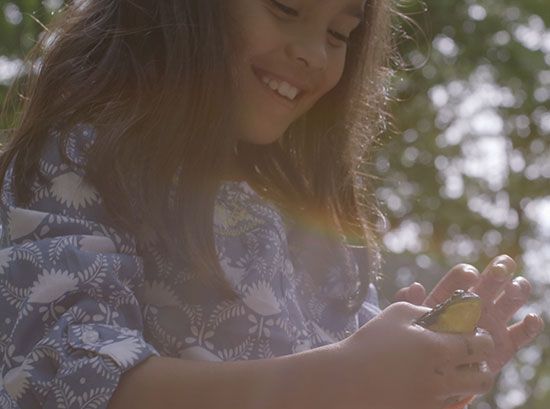 |
Please join us at North Main Street Church of God to learn more about our family restoration programs through Foster Care, Safe Families for Children, or Post Permanency Services.
View Details