You can do a world of good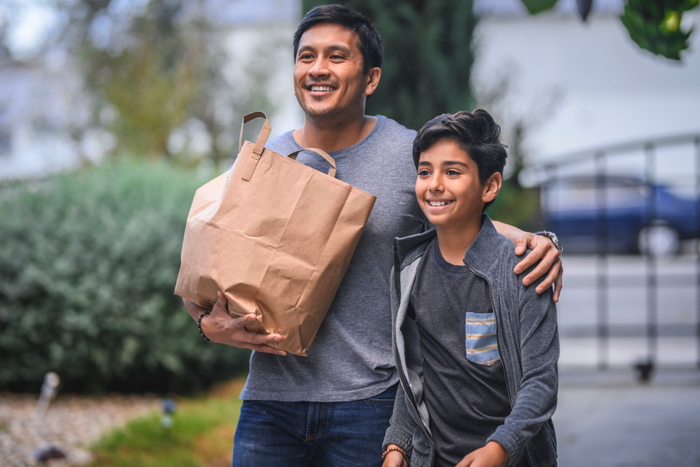 It's not about how much time you put in, but the impact you can make with your skills and passions. Explore our volunteer opportunities to find the best fit for you.
All Volunteer Opportunities
Co-Sponsor a Refugee Family
Form a small group of friends, co-workers, neighbors, or church members to be matched with a refugee family arriving soon. Co-Sponsorship is a longer term commitment (least six months) as your group will assist staff to meet refugees' needs upon arrival and help them to thrive in your new community. Training is provided by our staff so you are all prepared to offer support services.
Volunteer