You can do a world of good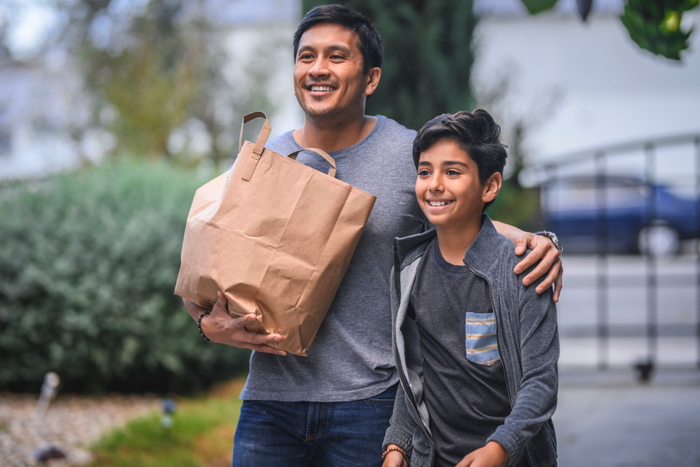 It's not about how much time you put in, but the impact you can make with your skills and passions. Explore our volunteer opportunities to find the best fit for you.
All Volunteer Opportunities
Sorry, there are currently no Volunteer Opportunities at this location. Please select Contact in the menu to the right if you have any questions.