You can do a world of good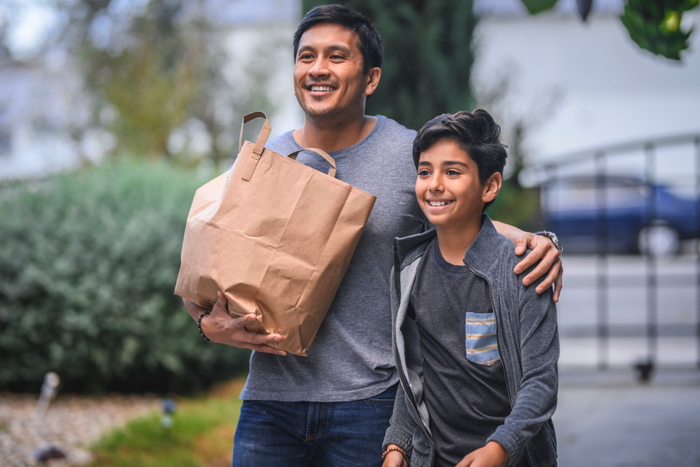 It's not about how much time you put in, but the impact you can make with your skills and passions. Explore our volunteer opportunities to find the best fit for you.
All Volunteer Opportunities
Co-Sponsor a Refugee Family
Form a small group of friends, co-workers, neighbors, or church members to be matched with a refugee family arriving soon. Co-Sponsorship is a longer term commitment (least six months) as your group will assist staff to meet refugees' needs upon arrival and help them to thrive in your new community. Training is provided by our staff so you are all prepared to offer support services.
Volunteer
Donor (In-Kind and Monetary)
Donations are needed frequently. Gift cards allow families to buy weather-appropriate clothing, highchairs, cribs, and other necessities. Some donations must be new, while others can be used. Couches, vehicles, and bicycles are a common request and can be gently used. Cribs or mattresses must be new. Contact us to make a monetary donation to directly support an individual or family or donate items. Check out our Amazon Wish List of items we must provide every refugee in our care. https://a.co/dE6UIo6
Volunteer
AmeriCorps VISTA
This full-time, one-year commitment volunteer placement is a great way to build your resume and gain social work experience while capacity building within Bethany's resettlement programs enhancing the lives of refugees coming to the United States. AmeriCorps members at Bethany receive a monthly stipend, healthcare benefits, and are awarded education allowance to pay off student loans or help pay further education. Work your way into refugee cultural education, legal services, employment, IT support and community engagement. We can fit your skill set with our project needs!
Volunteer