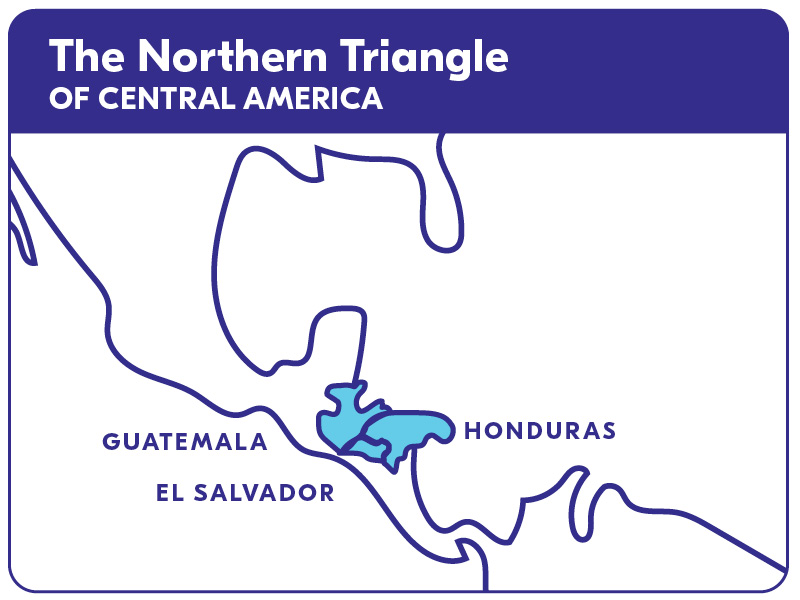 How is Bethany involved in the care of unaccompanied children?
Bethany provides small-group care and transitional foster care for children who are seeking refuge in the United States without their families. The goal of these programs is to ensure that children who have fled for their lives are cared for, kept safe, and quickly and safely reunified with their families. Essential services are provided to the children in our care, such as a safe, temporary foster home, education, medical care, case management, mental health services, legal screening, and post-release services.
"Jesus teaches Christians to care for the overlooked and the ignored, love our neighbor, and welcome the stranger. Refugees are the neighbors we are called to serve, and there is a large community of Christian churches and nonprofits who are ready, willing, and eager to live out this biblical call to restore welcome to the thousands of refugees who have been promised protection."
- Chris Palusky, CEO
Resources you can rely on
Resources you can rely on