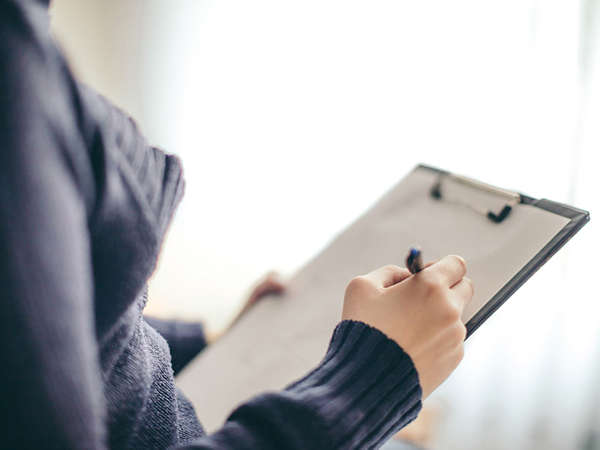 Advocacy Alert!
Protect the U.S. Refugee Resettlement Program
Over the last 40 years, the U.S. has resettled an average of 95,000 refugees annually. Now, some White House advisers are recommending that the presidential determination for refugee resettlement in FY20 be set at zero, effectively shutting down the resettlement program.
While this is not a final decision, we are deeply concerned with the impact it would have on refugees. Ask the White House to support the resettlement of refugee children and families.
Who are refugees?
The number of people displaced around the world—70 million—is greater than the combined populations of California and Texas. And children, who comprise about 30% of the world's population, account for half of the world's refugees.
The journey of an unaccompanied refugee minor
Children and families from Central America are fleeing to the United States from some of the most violent countries in the world. We must continue to seek solutions that address the root causes of these issues without neglecting those who have fallen victim to broken systems at home and at our border.
- Chris Palusky, CEO