Advocate for refugees and immigrants
Inspired by our faith, we believe refugees and immigrants deserve to be loved, connected, and safe.
Who are refugees?
The number of people displaced around the world—80 million—is greater than the combined populations of California and Texas. And children, who comprise about 30% of the world's population, account for half of the world's refugees.
Tools to help you advocate
Download our free resources for all the talking points, data, and strategies you'll need for your advocacy efforts.
Impact of family separation and detention at the border
The U.S. government estimates that 2,737 children were separated from their families during the implementation of the zero tolerance policy.
FAQs about unaccompanied children
Family and community-based care ensure that children who have fled for their lives are cared for, kept safe, and quickly reunified with their families.
Alternatives to immigration detention
Community-based alternatives to detention are proven to be safer, less expensive, and more effective.
FAQs about unaccompanied refugee minors
Discover answers to commonly asked questions, including: who is an unaccompanied refugee minor, how many kids have been helped by the program, and what can the U.S. do to help.
Stages in the refugee resettlement process
Before coming to the U.S., refugees go through a multi-year application and screening process. Learn more in this one-pager from the Refugee Council USA.
The journey of an unaccompanied minor
Children and families from Central America are fleeing to the United States from some of the most violent countries in the world. We must continue to seek solutions that address the root causes of these issues without neglecting those who have fallen victim to broken systems at home and at our border.
- Chris Palusky, CEO
Resources you can rely on
You deserve information you can trust. Explore our collection of articles and blogs curated for you to use in your advocacy efforts.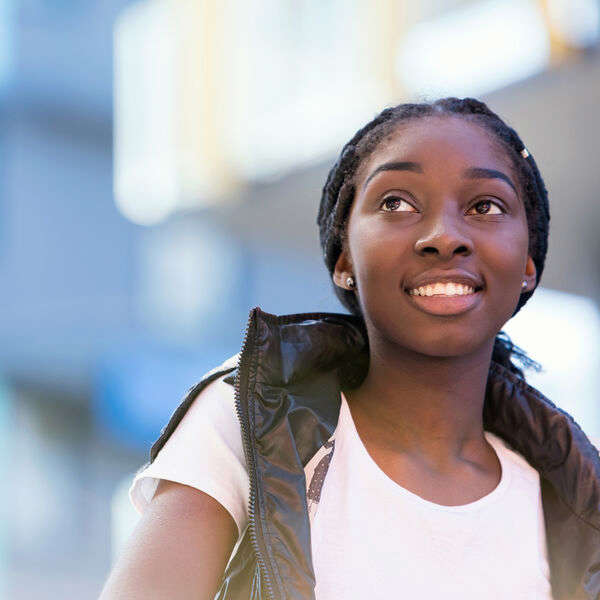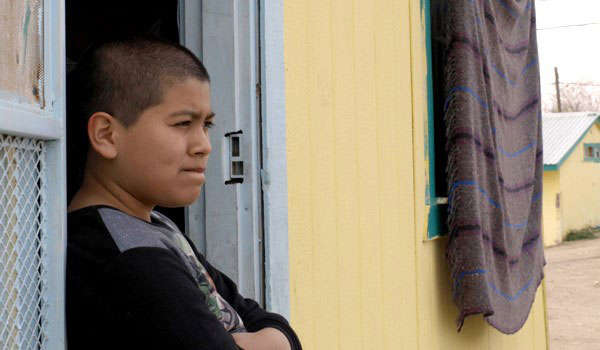 What would you do to protect your kids?
With survival on the line, Central American parents are making impossible choices to protect their children. Transitional Foster Care helps keep kids safe until they can be reunited with a parent or family member.
Recent articles about refugees
Unaccompanied Children At Our Border Are Not a Threat; They're in Danger
Thousands of unaccompanied children have already been sent back to their home countries – countries with some of the highest child murder rates in the world – to the dangerous conditions they risked their lives to flee.
New border policies undermine protections for human trafficking victims
The coronavirus is a real threat to the safety and health of our law-enforcement officials operating at the border as it is to all of humanity. But the TVPRA exists for a reason; without it, vulnerable children would lack any protection against human trafficking, which has not halted with the rest of the world and is in fact expected to worsen throughout the pandemic
Children in ICE detention centers need safety and family units
Many Americans agree that families belong together, at home, within welcoming communities, and near those who will love and support them throughout the asylum application process.