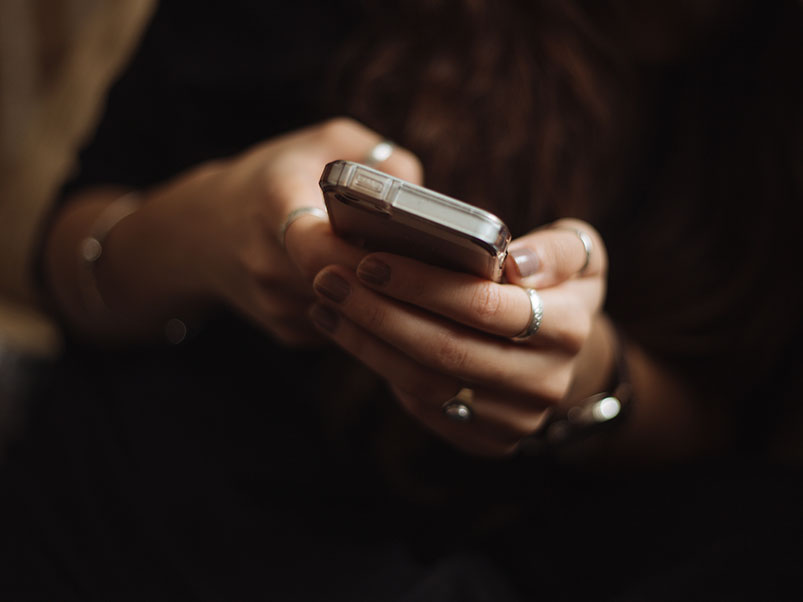 Exchange of information
We can assist with transferring pictures, letters, or gifts on behalf of birth family members or adoptive parents.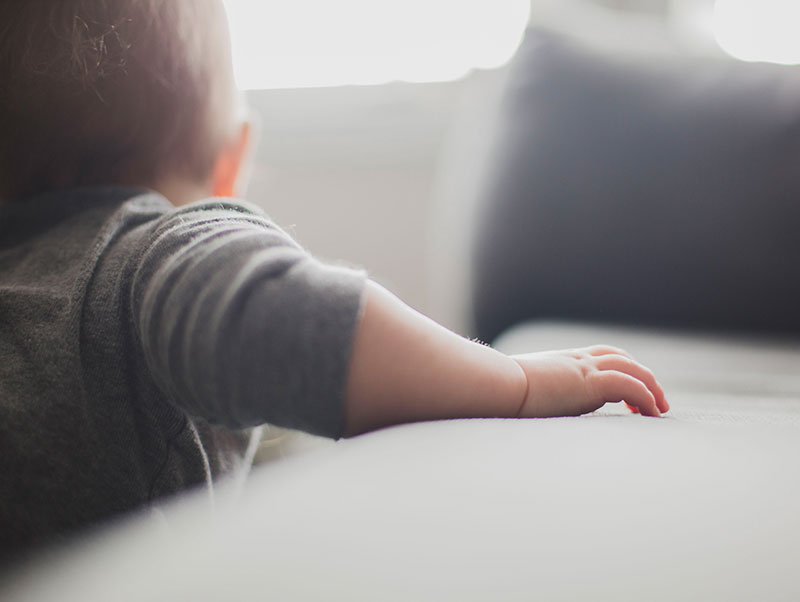 Coordinating visits
We can assist with negotiating contact and relationships between birth and adoptive families. Our staff will help you prepare for these visits and, if appropriate, participate in the visits to facilitate discussions.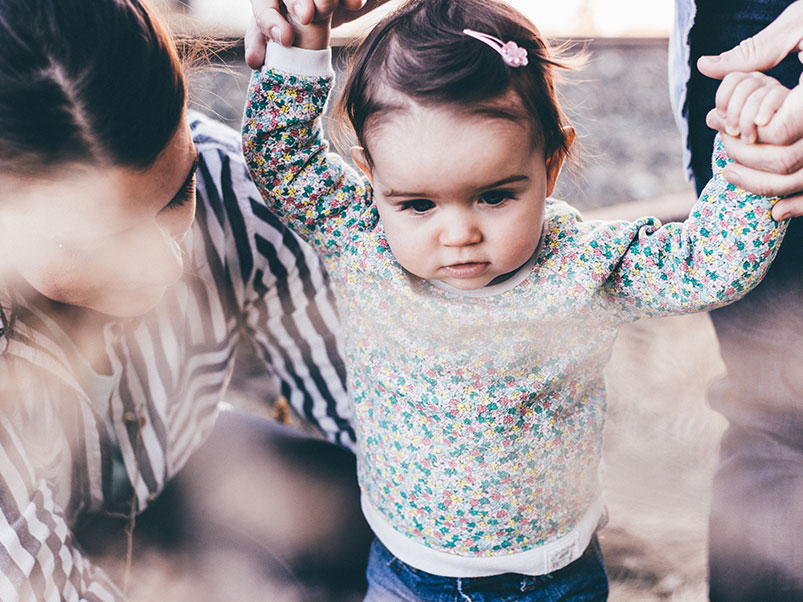 Mediation meetings
If difficulties in post-adoption relationships arise, our staff can discuss expectations and concerns with each person involved, and help coordinate opportunities for direct discussions between the parties.
Contact the Bethany office that facilitated your adoption to learn more.
Still have questions?
Contact us to talk with a Bethany staff member about the support you need.