Supporting you after adoption
If you or your family encounter adoption questions or challenges, we can provide expertise and support. Depending on what you need and desire, we can provide consultation for support, coaching, or counseling.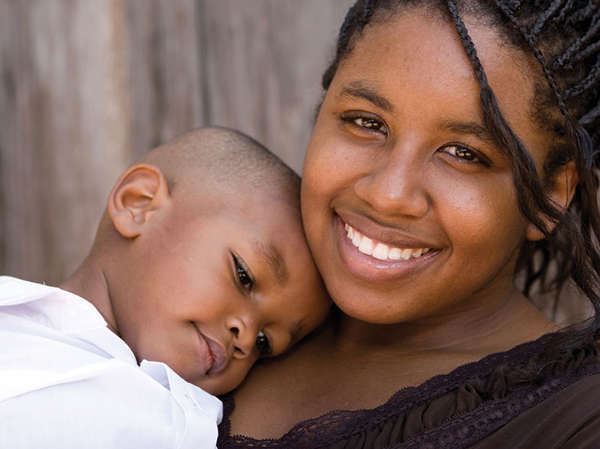 Consultation after adoption
You'll never have to face this journey alone. Our post-adoption specialists will work with you to assess needs and concerns during challenging situations, provide recommendations for support, connect you to adoption-competent community resources, and provide follow-up to ensure your needs have been met.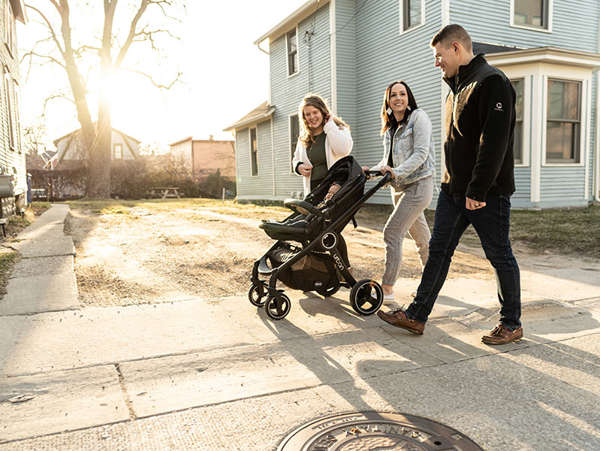 Coaching for adoptive family relationships
For individuals seeking more support, coaching is available to provide one-on-one guidance. We can meet face-to-face, through a virtual meeting, or by phone - at your convenience.
Coaching includes:
Assessment of strengths and needs
Identifying goals and developing strategies
Professional consultation with other service providers
Follow-up support
NOTE: Please be aware that consultation is not considered clinical counseling and will not be billable through insurance providers.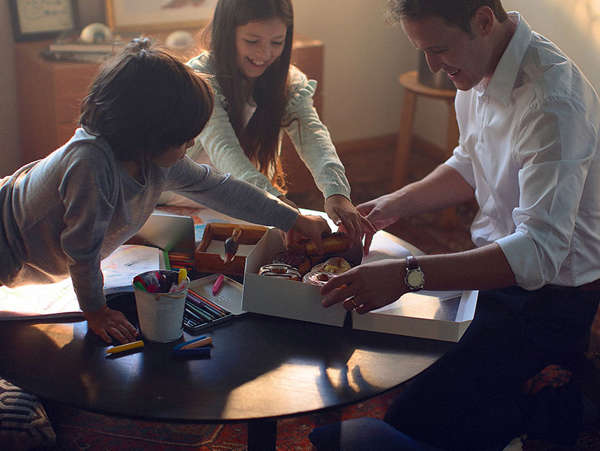 Counseling for post-adoption challenges
Counselors are available to assist individuals, couples, and families with a variety of experiences related to adoption. These services may be provided by our licensed, clinical staff in select locations. For other locations, we can refer you to adoption-competent providers in your community. Some areas that can be explored through counseling include:
Locations
GA
Post Adoption Services
IA
Post Adoption Services
MA
Post Adoption Services
MD
Post Adoption Services
MI
Post Adoption Services
NC
Post Adoption Services
NJ
Post Adoption Services
PA
Post Adoption Services
RI
Post Adoption Services
SC
Post Adoption Services
SD
Post Adoption Services
TN
Post Adoption Services
Together, let's overcome adoption challenges
We're here to support you at any point in your adoption journey.