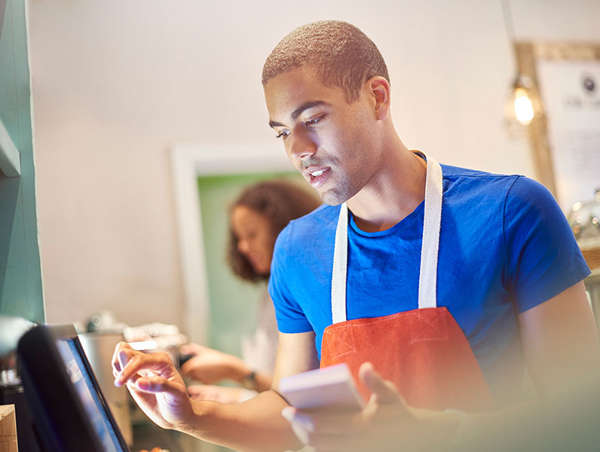 Catalyzing a citywide movement
The Center for Community Transformation (GRCCT) was established in 2015 in the Madison Square neighborhood as a partnership between businesses and nonprofits. These groups noticed a significant lack of accessible employment for young adults. So they chose to provide structured approaches to help youth grow and thrive.
GRCCT changed Myiesha's life
We believe that true love for Grand Rapids means we must understand its history, its heart, its hurt, and its hope.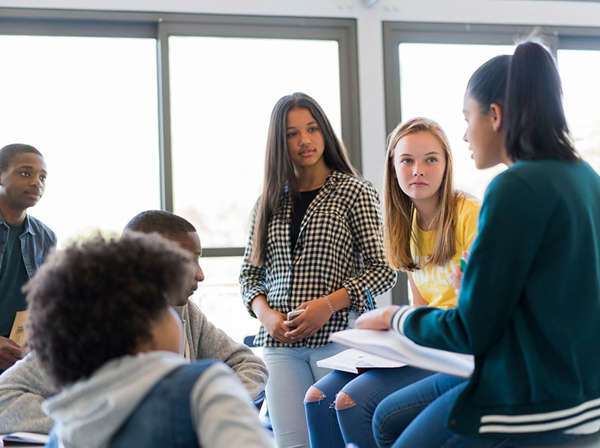 Center for Community Transformation partners
Bethany is a proud founding member of the Grand Rapids Center for Community Transformation, but we couldn't do this work without our community partners. We invite you to learn more about these partners.
Engage with us
Are you interested in getting involved? Discover the many ways you can join us.