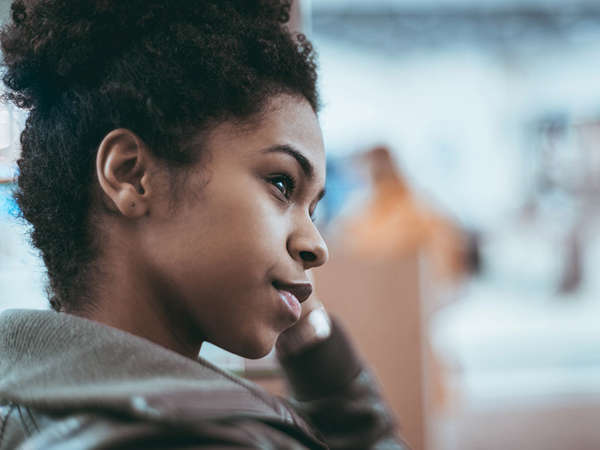 Promoting a better future
When west Michigan's court systems order someone in the juvenile system to participate in this program, Bethany and other local partners step in to provide services designed to help them thrive.
We assist these children in order to:
Reduce or eliminate their tendency to commit another crime
Improve their academic performance
Promote a drug- and alcohol-free lifestyle
Develop employment skills
Increase relationship skills through mentors
FAQs about Juvenile Community Justice
How does a child enter JCJ?
The court conducts a comprehensive evaluation for each child being considered for this program. They then present recommendations for the child's treatment plan, at which point the judge makes the final decision.
How is Bethany involved in this process?
When a child is placed into JCJ under Bethany's care, we implement their individual treatment plan in cooperation with their probation officer, group leader, and others involved in the teen's care.
Help youth build a stronger future
Are you interested in helping the children in this program? Consider volunteering or becoming a foster parent.
Call (770) 455-7111 to learn more.