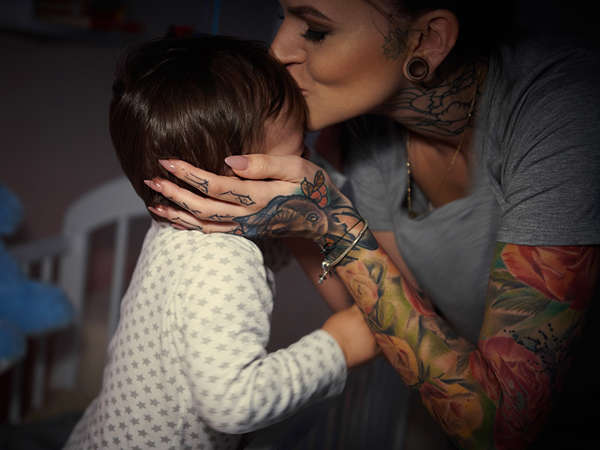 A place for women to heal
For women with a history of opioid and stimulant addiction, getting help can mean a world of difference for both mother and baby. Together, we can help ensure women and their babies receive the support they need to thrive. By referring a struggling woman to Bethany's ReNew (Recovering Mothers with Newborns) program, we can empower women to break the chains of addiction, shame, and despair.
Learn how your partnership with ReNew can help your struggling patients
The ReNew treatment model
ReNew is rooted in the belief that vulnerable parents with a history of substance use disorder can recover and thrive.
By partnering with Bethany, you can help your patients reduce their risk of relapse. We know individuals are best served in relationships that promote accountability, with access to medically based treatment and evidence-based support that helps address their substance abuse and past trauma.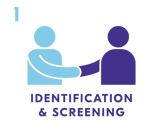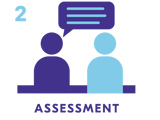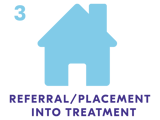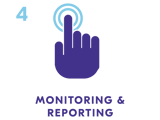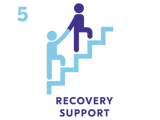 I struggled with addiction off and on for almost 10 years. But now I have both of my boys. It's indescribable. It's the best feeling in the world.
- ReNew graduate
ReNew Collaborative
Bethany has initiated the ReNew Collaborative that ensures agencies involved in recovery work together to offer comprehensive support to pregnant and parenting women in our community.
Will you partner with us to make a difference in the lives of your patients?
For more information, contact:
Heidi Thomas
ReNew Women & Children's Advocate (605) 251-7998 hthomas @bethany.org
Dione Krush
ReNew Women & Children's Advocate (605) 390-8810 [email protected]