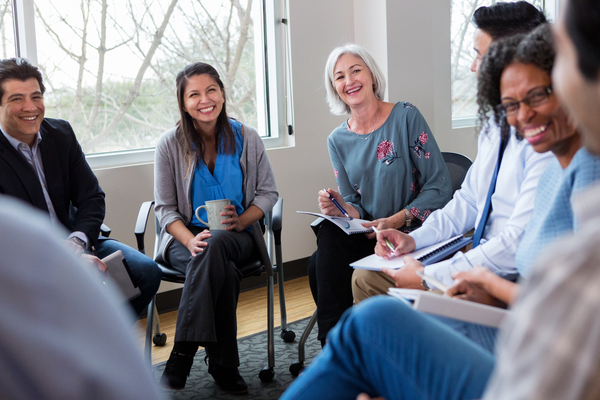 Hosted by parents, for parents
Parenting isn't easy. And when you have questions or challenges, you want to know someone understands and has your back. Parent Cafés bring you together with other parents and caregivers for encouraging, supportive conversation. Whatever you're facing as a parent, you're not alone.
Conversations are facilitated by parents, for parents, and center on connection, growth, and peer-to-peer learning. In this fun and engaging small group gathering, every voice is valued, lived experience matters, and parents are seen as equals in a family-oriented space.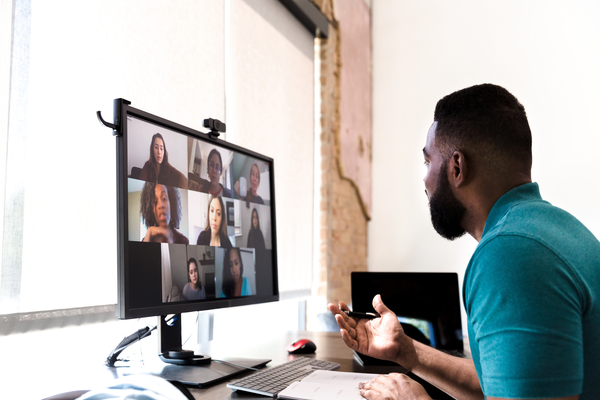 Support to strengthen your family
At Parent Cafés, you'll find a safe, supportive community of parents and caregivers where you can bring your questions, challenges, and experiences. Together, you can strategize to keep your children safe, discuss challenges and successes, and discover community resources to help strengthen your family.