Explore recent news stories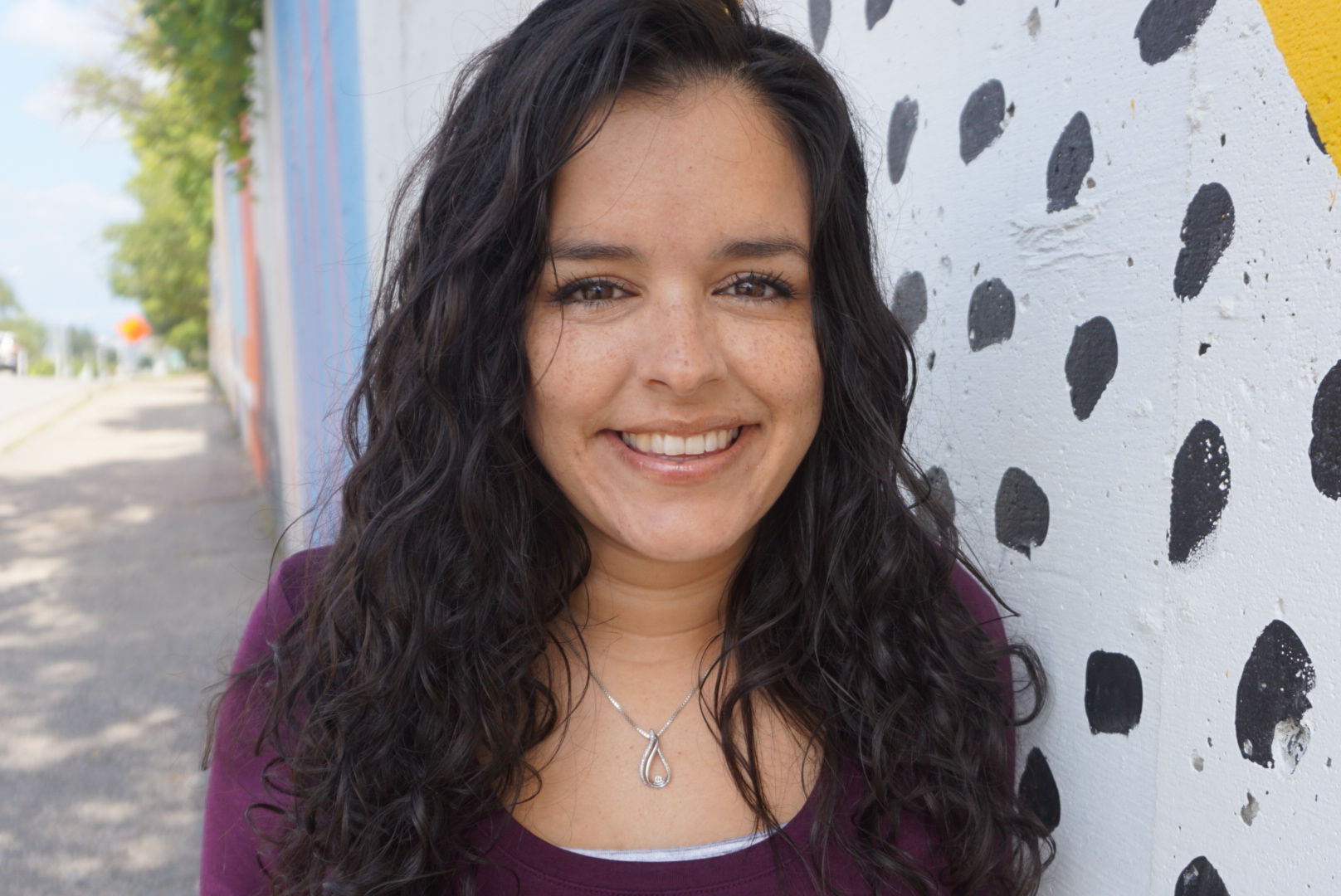 Opinion | When cities don't invest in neighborhoods, youth are the victims
Bridge Magazine
Lack of investment from businesses translates into a low-income tax base, lower home ownership rates, and lower investment in schools, says a Grand Rapids nonprofit director in this Guest Commentary.
Hundreds of school-age children waiting to be adopted in Tennessee
News Channel 5
Not every child in foster care has a goal of adoption, but of the children that are typically waiting to be adopted, roughly 70% are six-years-old or older.
I'm telling the solemn truth: Whenever you did one of these things to someone overlooked or ignored, that was me—you did it to me.
- Matthew 25:40, MSG
Media contact information
Email [email protected]
Address 901 Eastern Ave NE Grand Rapids, MI 49503
Phone (616) 574-7921
Allison Preston-Smith
Public Relations Manager