News Room
Bethany Awarded $1 Million USAID Grant
This grant will allow Bethany to protect orphans and vulnerable children in Ethiopia by securing and expanding alternative family-based care.
Explore recent news stories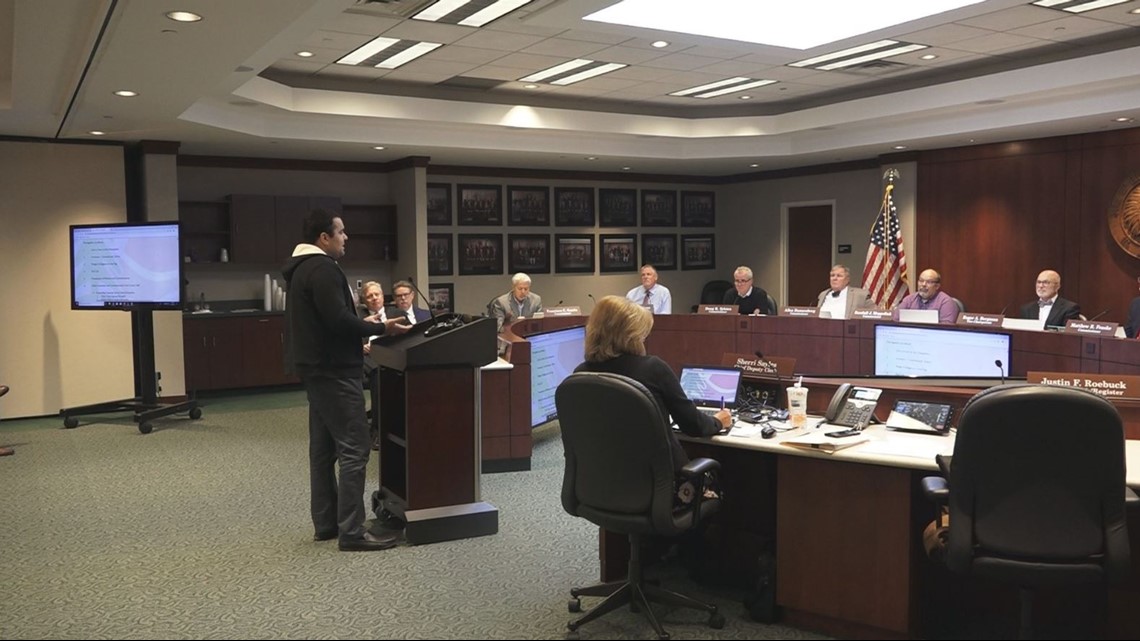 Ottawa County commission to vote on future of refugee resettlement
wzzm13.com
An executive order made by President Donald Trump last fall calls on local governments to decide whether refugees are welcomed.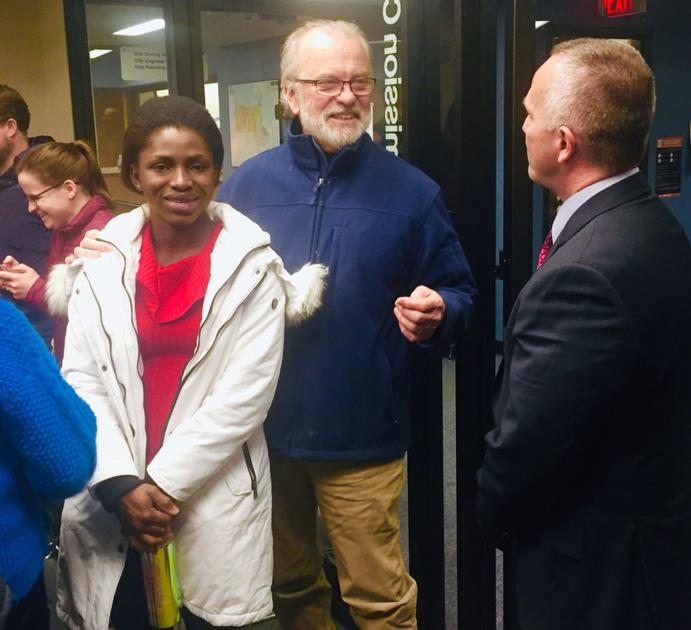 GT board approves refugee resettlement
Traverse City Record Eagle
TRAVERSE CITY — An alarm bell went off, indicating the speaker exceeded the three minutes allowed for public comment, but Grand Traverse County Board Chair, Rob Hentschel, only gave a
I'm telling the solemn truth: Whenever you did one of these things to someone overlooked or ignored, that was me—you did it to me.
- Matthew 25:40, MSG
Media contact information
Email [email protected]
Address 901 Eastern Ave NE Grand Rapids, MI 49503
Phone (616) 574-7921
Allison Preston-Smith
Public Relations Manager