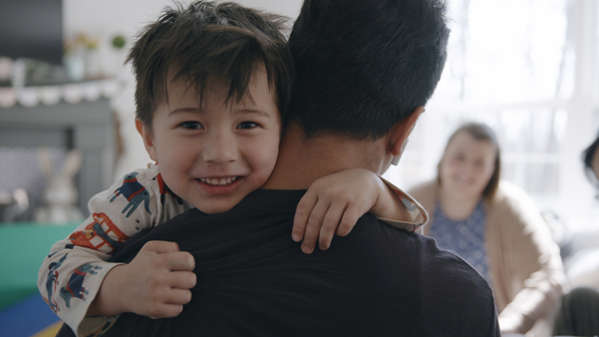 No one chooses to be a refugee 
It usually happens at a moment's notice. It can include a dangerous journey. But no one chooses to flee their country and leave everything—their home, possessions, loved ones—behind. Refugees are people who have been forced to leave their home country due to violence, poverty, persecution, or disaster.
No one chooses to be a refugee, but we can choose how to respond. 
Refugees and neighbors do life together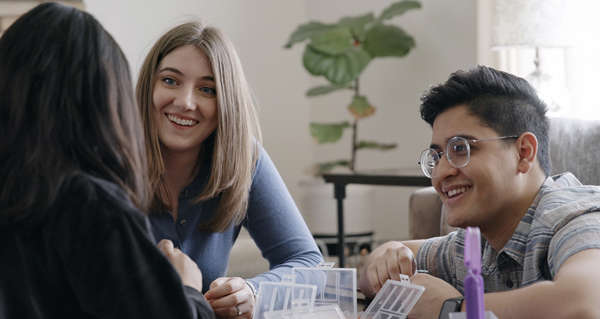 "We will always be family"
A young couple step out in faith to become foster parents to a girl from Guatemala.