The crisis in Haiti is having an unprecedented impact on children and families.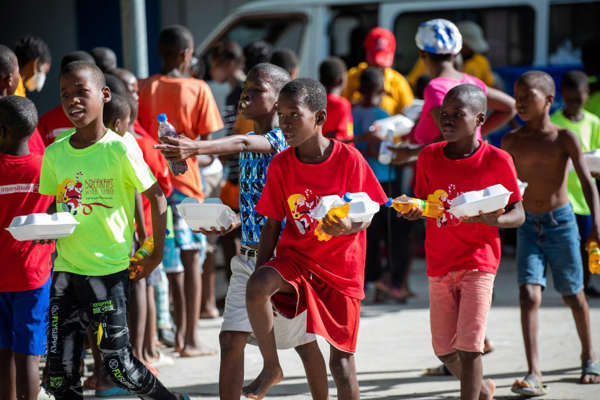 Act Now
For families facing impossible decisions, we help them to stay together. No family should have to choose between feeling like they cannot keep their child safe, and the best option is relinquishing them to an orphanage. Bethany is committed to strengthening and sustaining families so they can stay together. 
Families need your help.
With your gift, we can change that – because children need families.