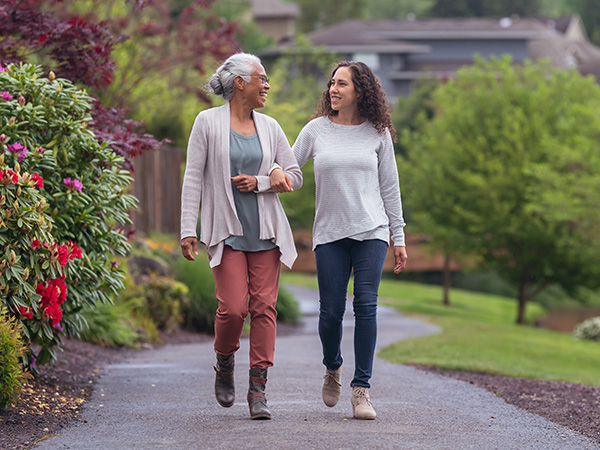 Your church can be the answer for families facing crisis
When a family is facing a crisis, kids can become vulnerable to neglect and abuse. No family should experience this. Many parents rely on relatives and friends for support. But, for some, this is not enough—or even an option.
We need volunteers from your church to strengthen families within your community.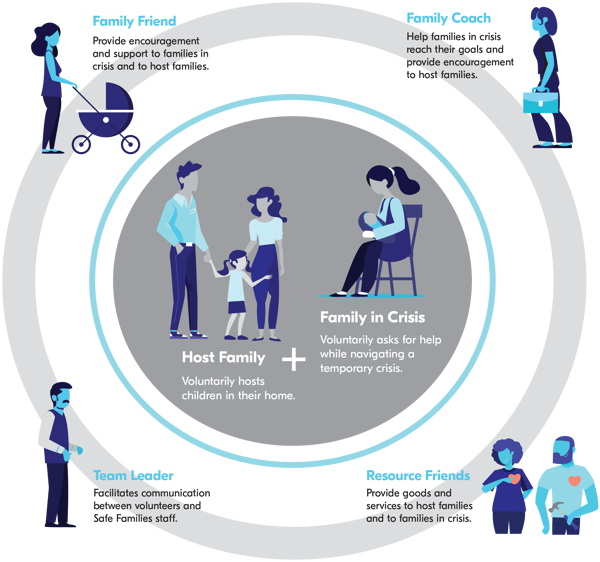 What kind of volunteers are needed?
Fueled by compassion and faith, volunteers support parents facing a temporary crisis while they take essential steps toward stability. Volunteers provide:
Friendship

Mentoring

Transportation

Meals

Short-term care for their children
Stories of Lives Impacted by Safe Families
Stories of Lives Impacted by Safe Families