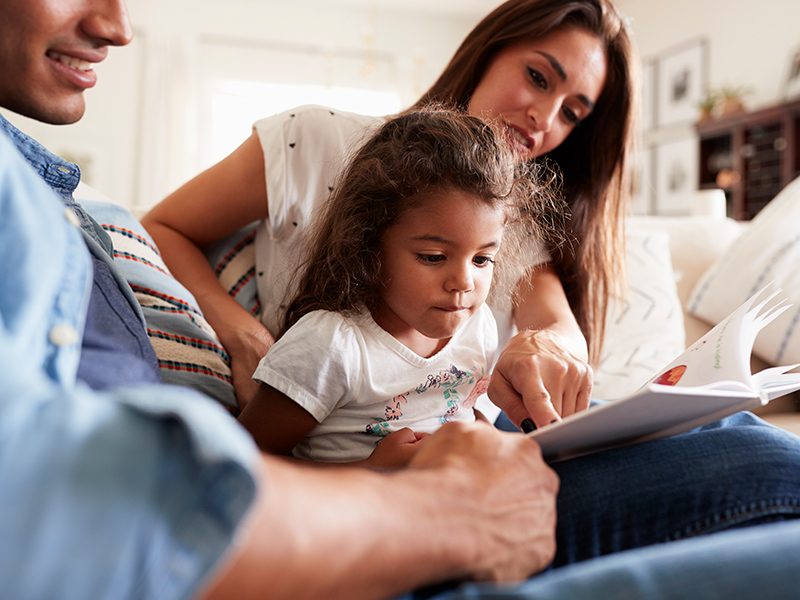 Services may be available at no cost
If you are an adoptive parent, an adoptee, or a birth parent, or if you have legal custodianship or a formal kinship agreement, our staff is here to provide support through post-adoption services. Working with the Statewide Adoption and Permanency Network (SWAN), we may be able to provide our services to Pennsylvania residents at no cost.
"For the first time, we feel like there is hope for our family."
- A grandparent in kinship care