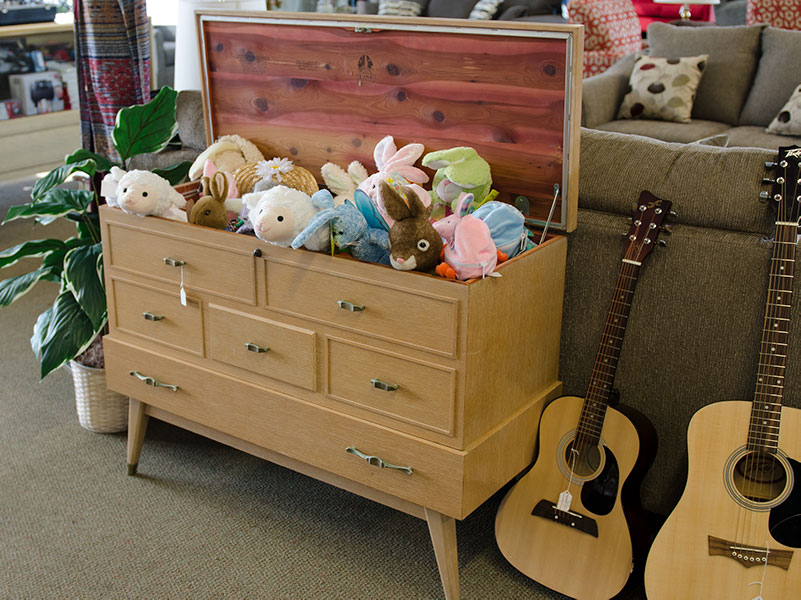 Thank you!
In 2013, Bethany Christian Services established a thrift store in Grand Rapids to generate revenue that would support our efforts to protect children, empower youth, and strengthen families.
Over the last six years, with the help of generous donors and countless volunteers, the Bethany Thrift Store raised $170,000. These dollars were invested in programs that supported children across Grand Rapids. We worked liked it depended on us and prayed like it depended on God.
We are truly grateful for the customers, supporters, volunteers, current and former staff, and community partners who have been part of the Bethany thrift store – they have made a difference in the lives of vulnerable children. We thank you for the hard work and prayers that you have poured into the store. The community can continue to support Bethany's work in Grand Rapids by donating, volunteering, or praying for our work and the children and families that we serve.
- Bethany Christian Services