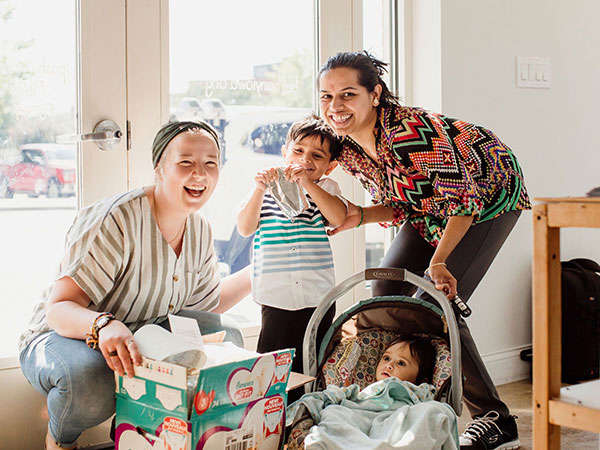 Helping families in need of diapers
One out of every three families in the U.S. is in need of diapers, to keep their babies clean, dry, and healthy. These rates are much higher in families with low socioeconomic status, especially because federal programs like food stamps and WIC don't cover the cost for low-income families.
That's why every month since 2011, Bethany's Start Small Project in Iowa provides more than 4,000 diapers for families in need, many of whom are refugees. The diapers are key to the baby's health and the parents' economic self-sufficiency.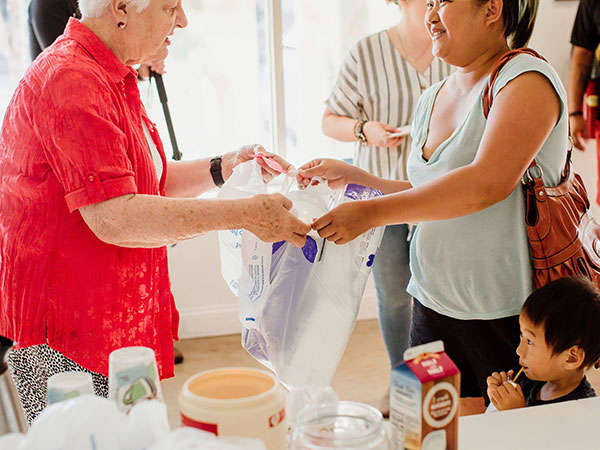 How can you help?
We need your support to continue providing diapers to refugee families in our communities. Every child deserves a clean diaper. Consider making a monthly diaper donation or starting a diaper drive at your church.