Refine Search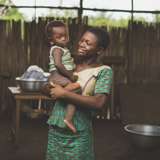 Woman cares for children while living in refugee camp
Every day, families around the world are forced to flee their homes and their countries because of political and economic instability. Oftentimes, individuals flee to neighboring countries in search of food, health care, income, and safety.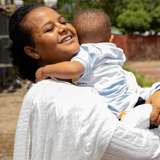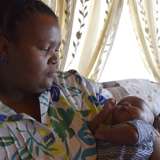 Families instead of orphanages
Family-based care offers a proven solution to protect vulnerable children around the world. Through partnerships with local child welfare organizations, we prevent families from placing children in orphanages.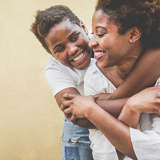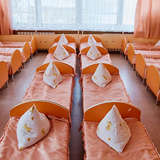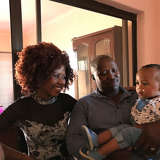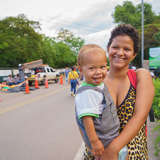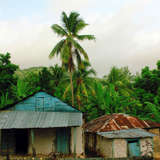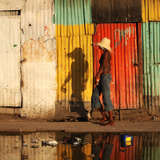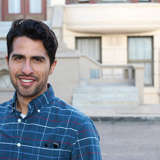 Life after Afghanistan
Growing up in Afghanistan was extremely difficult for Amir. Against the odds, Amir survived and became a refugee.
Your support changes lives