Refine Search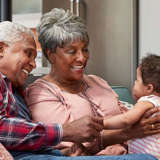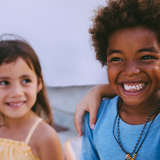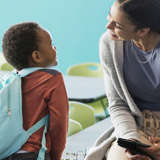 We are called to come together
As part of the Year of the Bible, we hope you'll enjoy our sixth devotional, focused on our role to preserve the good in our world.
Talking to Children About Racism Part 2: Exploring White Privilege a Q&A Session
If you can relate to any of the following sentiments, this webinar is for you. • 'My kids have very few opportunities to interact with people that don't look like them. I'm ashamed to admit this truth. How do I teach them tangible ways to be open, loving, and accepting of everyone when they really only see people who look like them?' • 'How do I, a white person, talk to my multi-racial children about the realities of the racial injustices they will face?' • 'Why do I need to talk my kids about this at all?'
Play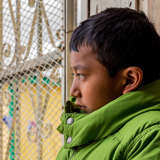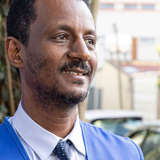 Every Child, Everywhere
Ten years of global family preservation work in Ethiopia has shaped how Sebilu Bodja sees his roles—as Bethany's director of Africa operations and as a dad.
Your support changes lives