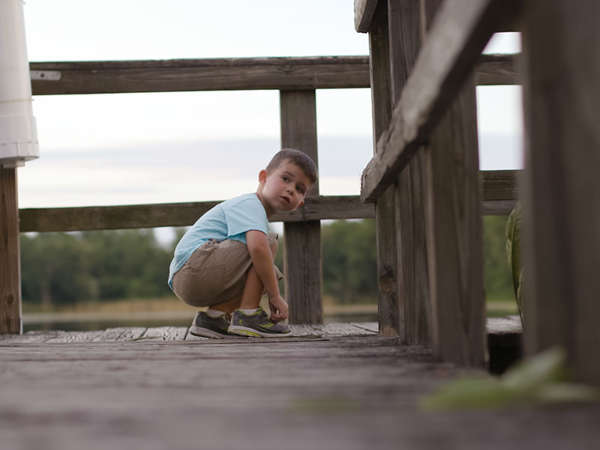 Helping you provide the best family care
As a caregiver, you want to understand your child's needs and strengthen your family relationships. That's why we offer family education training opportunities designed for adoptive and foster families, as well as other caregivers seeking strategies to support children.
This is a great format for busy and commuting schedules. Thank you for taking advantage of technology and making these available.
- Webinar participant
Thank you for the training tonight. It's always helpful to gain more knowledge about how to better respond to children from hard places.
- Webinar participant
Previous
Next
FAQs about family education webinars
What is the price of your webinars?
How do I obtain training credit?
After participating in the webinar, complete and return the training summary to your worker.