Refine Search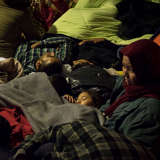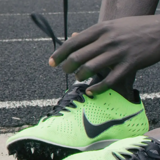 Refugee. Olympian. Human. Pur Biel's story
After raising their three children, Phillip and Kim Nguyen weren't ready to stop being parents. They became refugee foster parents, welcoming six refugee teens and a baby into their home and family.
Play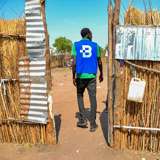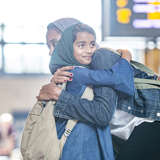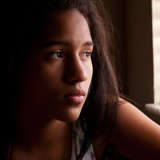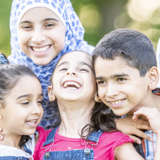 I was a stranger
Learning about the Syrian refugee crisis led an American student to put her faith to action, sparking a career in advocating for refugees.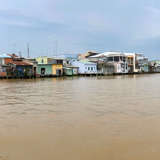 Parenting During a Crisis
Are you struggling with stress and anxiety regarding the Coronavirus pandemic as a parent? Are you uncertain how to answer your child or teen's questions about COVID-19 and their feelings about the current situation? Answers to these questions and general information on how to deal with other crises will be discussed during this training.
Play
Your support changes lives