Refine Search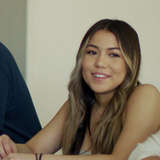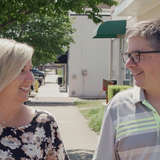 "We're called to help"
For Marla and Robert, short-term immigrant foster care is an opportunity to be a part of the solution to the crisis of immigrant children coming across the border without their parents.
Play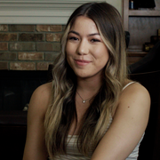 How foster care will change your child's life
As a biological child of foster parents, Alexis grew up with kids in foster care who became like brothers and sisters. Fostering has shaped her just as it has her parents and the teens who have spent time with their family.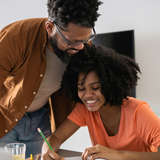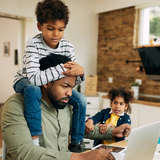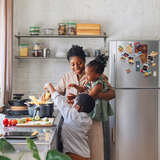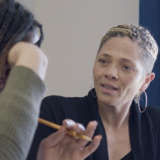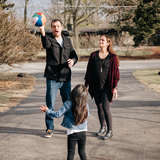 Caring for migrant children who need a home
In this video, Tori and Billy talk about the surprises, challenges, and joys of their experience as foster parents—like how they learned to overcome a language barrier using an app on their phones.
Play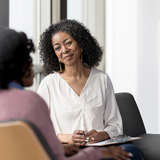 Self-care for social workers
Yesenia Fermin, Bethany's director of culture and belonging offers 4 ways social workers can build resilience—and why it matters for self-care.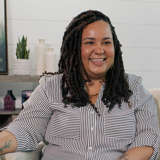 Your support changes lives