Refine Search
A harrowing refugee journey out of Venezuela
When Samuel and Ana fled Venezuela for safety, their worst nightmare was realized: They lost their daughter in the chaos of the trek. Discover how she was reunified with her parents.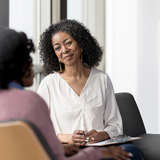 Self-care for social workers
Yesenia Fermin, Bethany's director of culture and belonging offers 4 ways social workers can build resilience—and why it matters for self-care.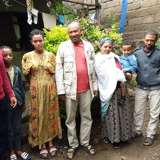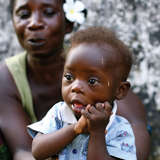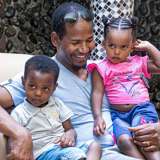 Engaged fathers lead to stronger families
While working with families enrolled in our family preservation program, Bethany's Ethiopia team recognized that inviting fathers to become more engaged with their children would lead to stronger families.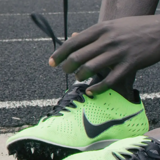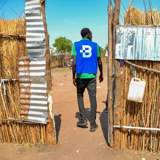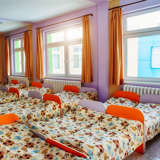 "Like a family" isn't a family
Should you give to orphanages? Almost always, no. There's a better way to help children find families, not institutions. Learn why orphanages harm children and how you can help.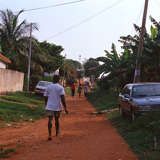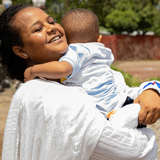 Rising to the challenge in Ethiopia
Through our partnership with the Ethiopian government and a local hospital, we work to reduce the risk of the virus's spread, while continuing to place children into safe, loving families.
Your support changes lives