Refine Search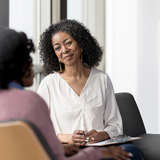 Self-care for social workers
Yesenia Fermin, Bethany's director of culture and belonging offers 4 ways social workers can build resilience—and why it matters for self-care.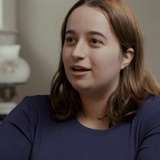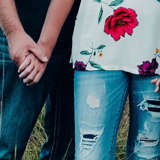 God sets the lonely in families
The Safe Families for Children model engages families, churches, and local governments to support families in crisis and keep them together.
Finding family during COVID-19
When parents are going through a crisis, volunteer Host Families offer loving care to parents, watching over their children while the parents regain stability. For Rena, it meant finding family in the face of a global pandemic.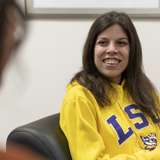 Pregnant and struggling with medical issues, Ashley finds answers
When a woman is pregnant and doesn't know where to turn, she can always connect with Bethany. We help expectant parents every year—of all ages and backgrounds—and empower them to make a plan. Only they can make the decision, but they don't have to make it alone.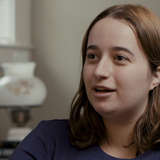 Finding my lasting family
When parents like Lisa face situations beyond their control, their children can become vulnerable to neglect or abuse. Lisa wanted her boys to have a healthier and happier childhood than what she experienced.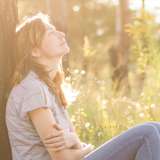 After 20 years of being trafficked, woman plans for stronger future
Human trafficking is a form of modern-day slavery. It's the exploitation of a human being through the means of force, fraud, or coercion, with the goal of benefiting from the victim's labor or sexual commerce. When victims escape, they need support getting back to normal life.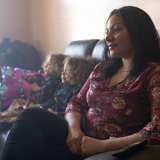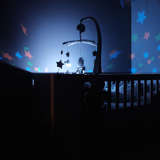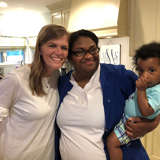 A whole new world
When Kashonder found herself homeless and unable to provide for her children, Safe Families hosts stepped in to care for her kids while she finished her nursing degree.
Your support changes lives