Refine Search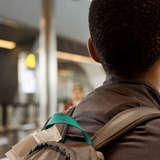 A warm welcome
A local church enlists volunteers to wrap around refugee families resettling in their community.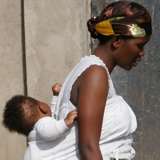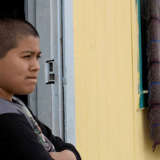 What would you do to protect your kids?
With survival on the line, Central American parents are making impossible choices to protect their children. Transitional Foster Care helps keep kids safe until they can be reunited with a parent or family member.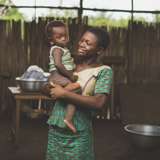 Woman cares for children while living in refugee camp
Every day, families around the world are forced to flee their homes and their countries because of political and economic instability. Oftentimes, individuals flee to neighboring countries in search of food, health care, income, and safety.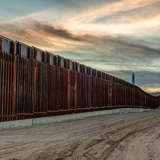 My view from the U.S.-Mexico border
Rossy reflects on her visit to Tijuana, noting that children are especially vulnerable to human trafficking, exploitation, and abuse because of their age.
Your support changes lives