Refine Search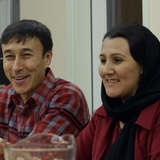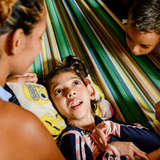 Two sisters and a child with special needs seek refuge in Colombia
In their home country of Venezuela, sisters Yenire and Becsy couldn't access the necessary medications for young Rachel's convulsions. As any parent would, they took every possible action to keep Rachel healthy, but eventually decided that seeking refuge in neighboring Colombia was the only choice.
Play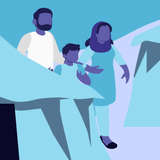 The journey of a refugee family
When violence forces a family to flee their home to a neighboring country, their world is turned upside down. Discover the journey of a family resettling in the U.S.
Play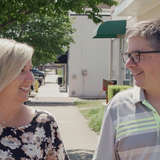 "We're called to help"
For Marla and Robert, short-term immigrant foster care is an opportunity to be a part of the solution to the crisis of immigrant children coming across the border without their parents.
Play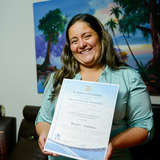 On the streets of Bogotá
With no way to pay rent, Jeidi and her kids were evicted. As they wandered hungry through the streets of Bogotá, Jeidi couldn't see the future anymore.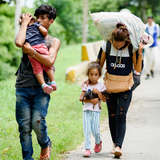 They don't walk alone
Each day, thousands walk the Ruta de Caminantes between Venezuela and Colombia, seeking safety and refuge. This is one family's journey.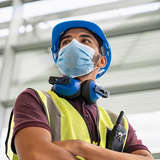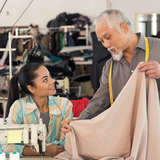 A harrowing refugee journey out of Venezuela
When Samuel and Ana fled Venezuela for safety, their worst nightmare was realized: They lost their daughter in the chaos of the trek. Discover how she was reunified with her parents.
Your support changes lives