Refine Search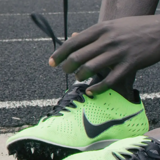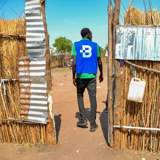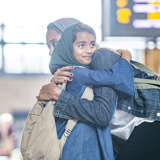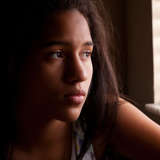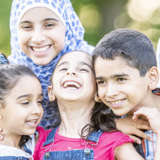 I was a stranger
Learning about the Syrian refugee crisis led an American student to put her faith to action, sparking a career in advocating for refugees.
Parenting During a Crisis
Are you struggling with stress and anxiety regarding the Coronavirus pandemic as a parent? Are you uncertain how to answer your child or teen's questions about COVID-19 and their feelings about the current situation? Answers to these questions and general information on how to deal with other crises will be discussed during this training.
Play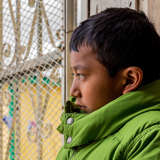 I thought I was an orphan
When violence separated her family, 14-year-old Mugeni believed she alone had survived. Three years later, a phone call changed everything.
Your support changes lives