Refine Search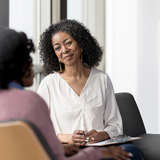 Self-care for social workers
Yesenia Fermin, Bethany's director of culture and belonging offers 4 ways social workers can build resilience—and why it matters for self-care.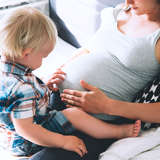 Helping new mothers recover from substance use
When a woman is struggling with addiction and facing an unexpected pregnancy, it's easy for her to feel hopeless and alone. That's why Bethany meets these women where they are, in recovery and preparing to give birth.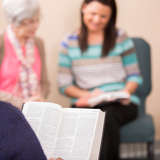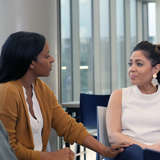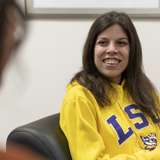 Pregnant and struggling with medical issues, Ashley finds answers
When a woman is pregnant and doesn't know where to turn, she can always connect with Bethany. We help expectant parents every year—of all ages and backgrounds—and empower them to make a plan. Only they can make the decision, but they don't have to make it alone.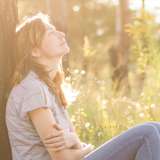 After 20 years of being trafficked, woman plans for stronger future
Human trafficking is a form of modern-day slavery. It's the exploitation of a human being through the means of force, fraud, or coercion, with the goal of benefiting from the victim's labor or sexual commerce. When victims escape, they need support getting back to normal life.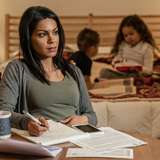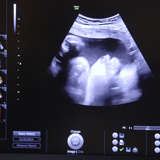 The plans God had for me
Battling addiction and facing an unplanned pregnancy, Gloria drove first to an abortion clinic. But then her GPS gave her a surprising new direction.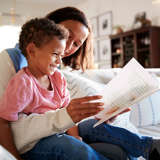 Finding the silver lining
Lauren was starting a new season of life as a college student when she unexpectedly became pregnant. Discover how Lauren navigated her open adoption plan.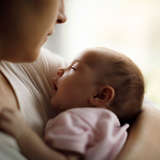 Sharing life with others
At twenty years old, Amber was a single mom, parenting her two-year-old daughter, going to college, working part-time – and unexpectedly pregnant.
Your support changes lives