Refine Search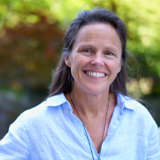 Preserve a family, not rescue a child
Our calling to keep children safe with their families, not from their families, is motivated by our faith in who God is and the radical love he calls us to.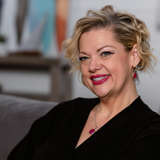 What the system taught me
From her first days as a Child Protective Services investigator to Bethany senior vice president, what Cheri Williams has learned over her social services career has changed her thinking about what's best for children. Today she's in a position to do something about that.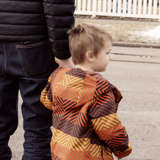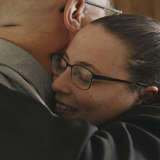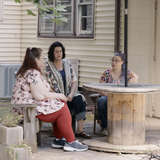 "It's a no brainer: You're there for family"
Two parallel phone calls changed everything. One call was from the school counselor, saying Bobbi's daughter had disclosed years of sexual abuse. The second call was from Bethany, asking Bobbi's sister if she could provide kinship care.
Play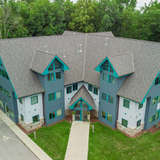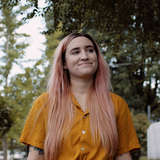 ReNew was hope for a different life
Because of her substance use, Keri had already lost one child to the foster care system. So when her addiction led her to prison, and she learned she was pregnant again, she had to find a different path.
Play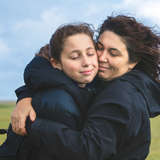 Change begins at home
When Mia's behaviors escalated, she was hospitalized for months because local residential care facilities would not admit her. Intensive, home-based intervention made it possible for her to come home again.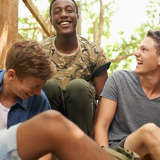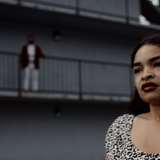 Keeping Lucy's family together
After Lucy escaped sex trafficking, violence, and addiction, Safe Families for Children volunteers provided a safe, temporary home for Lucy's children so she could get the help she needed to heal.
Play
Your support changes lives