Refine Search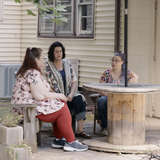 "It's a no brainer: You're there for family"
Two parallel phone calls changed everything. One call was from the school counselor, saying Bobbi's daughter had disclosed years of sexual abuse. The second call was from Bethany, asking Bobbi's sister if she could provide kinship care.
Play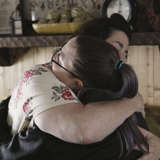 What is kinship care?
When children enter foster care, kinship placement has many benefits, including keeping children connected with their families.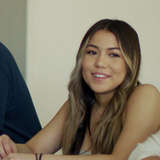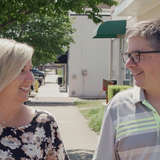 "We're called to help"
For Marla and Robert, short-term immigrant foster care is an opportunity to be a part of the solution to the crisis of immigrant children coming across the border without their parents.
Play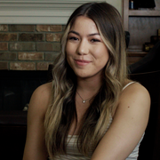 How foster care will change your child's life
As a biological child of foster parents, Alexis grew up with kids in foster care who became like brothers and sisters. Fostering has shaped her just as it has her parents and the teens who have spent time with their family.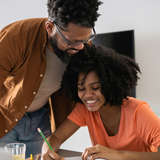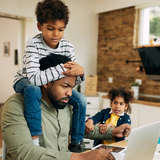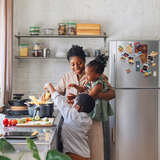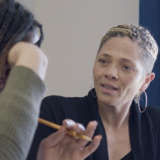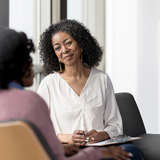 Self-care for social workers
Yesenia Fermin, Bethany's director of culture and belonging offers 4 ways social workers can build resilience—and why it matters for self-care.
Your support changes lives