Refine Search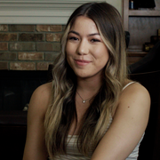 How foster care will change your child's life
As a biological child of foster parents, Alexis grew up with kids in foster care who became like brothers and sisters. Fostering has shaped her just as it has her parents and the teens who have spent time with their family.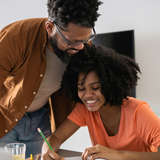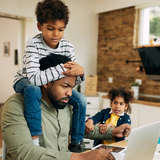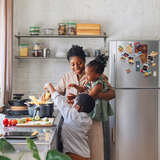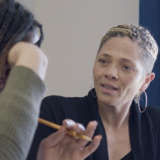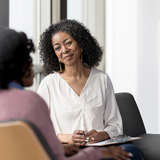 Self-care for social workers
Yesenia Fermin, Bethany's director of culture and belonging offers 4 ways social workers can build resilience—and why it matters for self-care.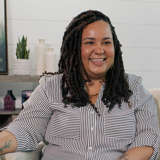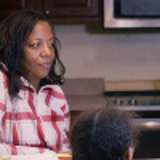 Fostering as a single parent
When Tracey's husband unexpectedly passed away, she continued to foster as a single parent, relying on support from her church family and community.
Play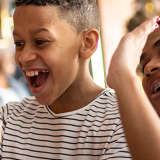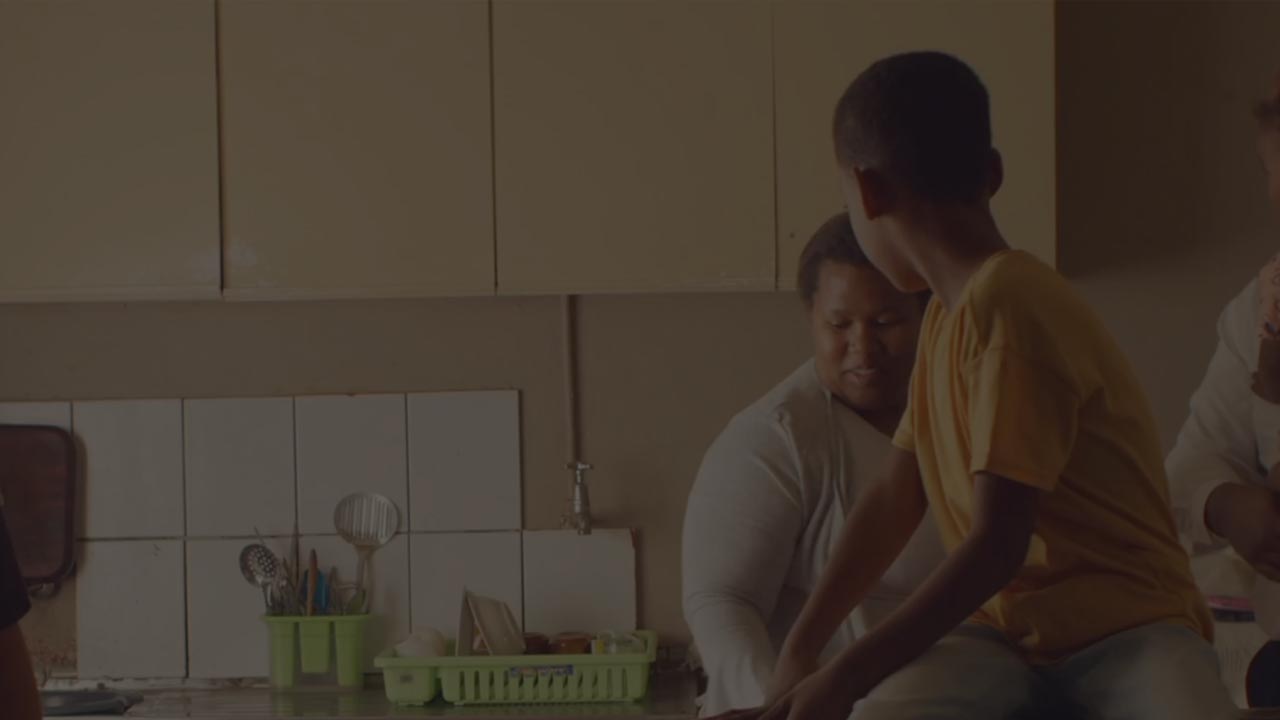 What are the steps to becoming a foster parent?
When you're ready to take the next step, Bethany will be there by your side. In this final, six-minute video, you'll learn how Bethany will train and equip you to be a foster parent for a child who has had a rough start.
Play
Your support changes lives