Refine Search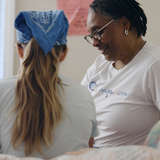 Keeping siblings together
For years James and Tamisha talked about becoming foster parents, setting aside the discussion until it circled back again. When they were ready, they made a...
Play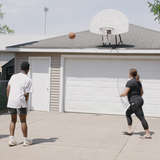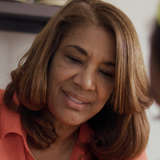 "God, show me the way to help."
A serious injury left Matilde feeling helpless and without direction. Learn how Matilde has found joy and purpose by caring for refugee and immigrant children.
Play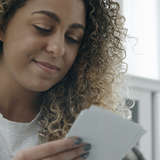 Leaning into trauma: A call to the Church
Although she gained safety and stability in her adoptive family, Shamber's early trauma stays with her in ways she's only been able to process as a young adult. She sees trauma as a major mission field.
Play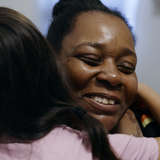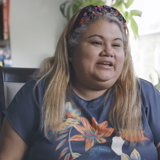 "What are you going to leave behind?"
When Cesar and Alexia saw news reports of unaccompanied children housed in detention center cages, they were moved to become short-term immigrant foster parents. Over a year a half, they've provided a temporary home to more than 60 children from nearly a dozen Central and South American countries.
Play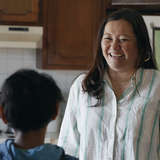 "Somehow, I want to give back"
Motivated by their own immigrant experiences, Sarah and Mario live out their faith by welcoming refugee and immigrant children into their home. As short-term immigrant foster parents, they provide a safe, temporary home for children waiting to be reunified with their family in the U.S.
Play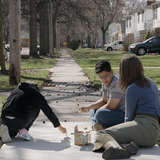 "When you choose family, some pretty cool things can happen"
Silas and Hannah's first parenting experience has been caring for a Guatemalan girl through long-term immigrant foster care. In this video, learn how the couple saw the migration crisis as an opportunity to make an impact in a child's life, what it takes to be a foster parent to an immigrant child, and how their faith motivates them to love their neighbor.
Play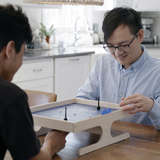 Showing welcome to an Afghan teen
Anna and Chuliang became licensed as foster parents just as the withdrawal from Afghanistan began in 2021. They welcomed an Afghan teen into their family shortly after. In this video, Anna and Chuliang share the special bond between their son, Henry, age 4, and their foster teen. Chuliang also shares how his experience as an immigrant from China informs their parenting.
Play
Your support changes lives