Refine Search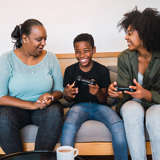 Is my open adoption safe?
Adoptive parents may wonder if it's safe for their child to have an open relationship with birth parents who have a history of substance use. These questions and tips will help you set boundaries and adjust expectations.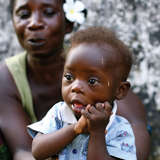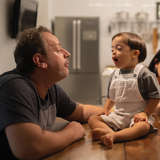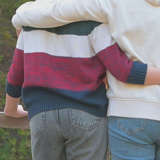 I was so eager for a family
After waiting seven years to be adopted, Mallory was 14 when she finally found a family of her own. Her story gives a voice to other waiting teens who need a family.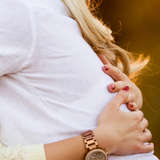 Falling in love with Mallory
When Lisa Marie decided to adopt a teenager through foster care, she realized there was no guide for how to fall in love with her daughter.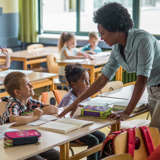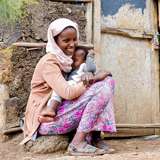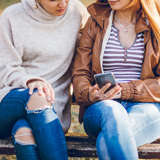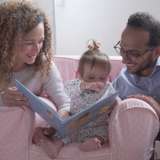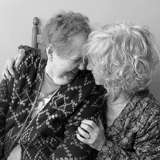 Your support changes lives