Refine Search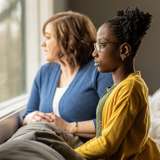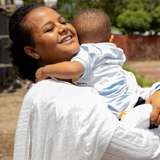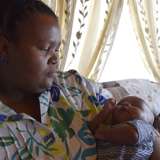 Families instead of orphanages
Family-based care offers a proven solution to protect vulnerable children around the world. Through partnerships with local child welfare organizations, we prevent families from placing children in orphanages.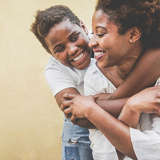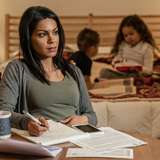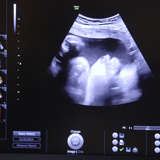 The plans God had for me
Battling addiction and facing an unplanned pregnancy, Gloria drove first to an abortion clinic. But then her GPS gave her a surprising new direction.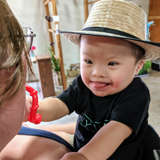 Evan's ever after
With the adoption of Evan, Bethany Christian Services and assistance from Caring Connection bring joy to this family.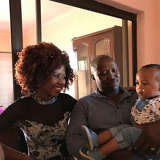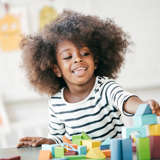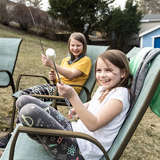 Your support changes lives