Refine Search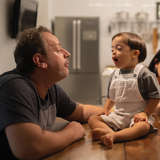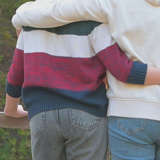 I was so eager for a family
After waiting seven years to be adopted, Mallory was 14 when she finally found a family of her own. Her story gives a voice to other waiting teens who need a family.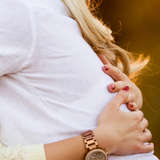 Falling in love with Mallory
When Lisa Marie decided to adopt a teenager through foster care, she realized there was no guide for how to fall in love with her daughter.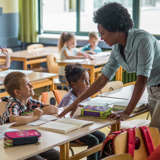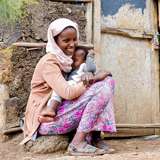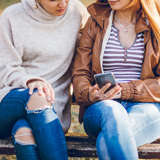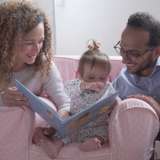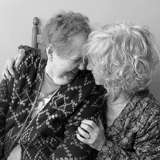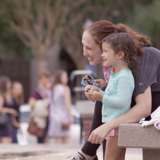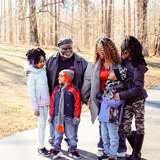 4 things to know about adopting sibling groups
By adopting siblings, you're helping children who have already been through unimaginable loss be together with their brothers and sisters in the same home—rather than being separated into multiple families.
Your support changes lives