Refine Search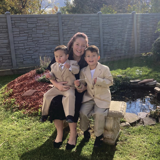 Leaving a legacy of love
Use FreeWill to create a will for free, plan for the future, take care of loved ones, and leave a legacy.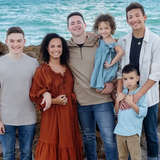 Opening the conversation
As Brendan and Ciera considered adoption, they assumed they would adopt in birth order—meaning children younger than their two biological kids. But they were soon moved by the high rates of homelessness for teen boys in their community.
Play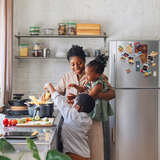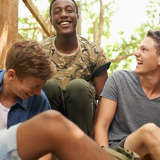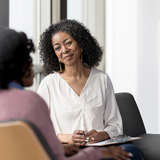 Self-care for social workers
Yesenia Fermin, Bethany's director of culture and belonging offers 4 ways social workers can build resilience—and why it matters for self-care.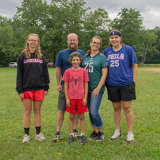 Loving a child will change your life
When considering adoption, prospective parents may be looking (consciously or unconsciously) for a child who will "fit" their family. But waiting children in foster care need families who will make room for them and welcome them as they are.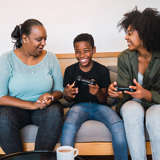 Is my open adoption safe?
Adoptive parents may wonder if it's safe for their child to have an open relationship with birth parents who have a history of substance use. These questions and tips will help you set boundaries and adjust expectations.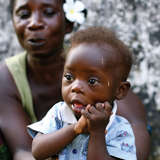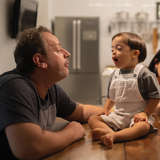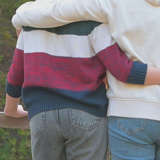 I was so eager for a family
After waiting seven years to be adopted, Mallory was 14 when she finally found a family of her own. Her story gives a voice to other waiting teens who need a family.
Your support changes lives