Meet The Team
Mark Unger
Regional Branch Director - Lancaster
Mark has over 20 years of experience working in Child Welfare. He has been a Branch Director Bethany since January of 2009. Mark has a Master's Degree in Ministry Leadership; a Bachelor's Degree in Social Work; and an Associate's Degree in Chemical Dependency Counseling. Prior to coming to Bethany, Mark served in various positions relating to Foster Care over a 10-year period including roles in recruitment; writing Family Profiles for Foster Families and providing Case Management for children in Foster Care. More recently, Mark has also served for nine years on the Board of Directors for the Pennsylvania Council for Children Youth and Family Services (PCCYFS); Other board and organizational leadership committees include Ambassadors for Hope and The Grape Leaf Empowerment Center. Mark's guiding verse is Matthew 6:33. Seek first His Kingdom . . .
Jamie Minick, MA, LPC
Assistant Branch Director, MA, LPC - Lancaster
Jamie Minick serves as the Assistant Branch Director for Central Pennsylvania and West Virginia. Jamie holds degrees in Psychology and Counseling and is a licensed professional counselor. She has been serving in child welfare for over 20 years. Jamie also cares for clients in Bethany's Counseling Services Program. She values Bethany's ability to bring faith into the services being provided and ensuring that all those she encounters recognize their value.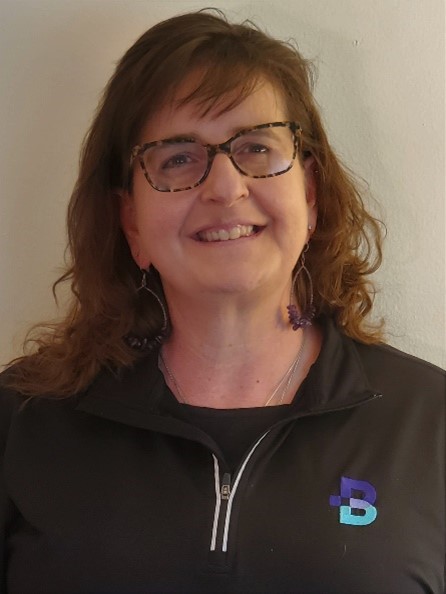 Elaine Shenk
Program Director - Harrisburg
As the director of Bethany Christian Services' Harrisburg and York offices, Elaine oversees domestic programs before and after adoption. She and her husband are adoptive parents of four adult children and have served seven years of their married life working in missions in East Africa. She is passionate about strengthening relationships and building community. Elaine has been with BCS since 2010.
Tiffany Nulph, BSW
Outreach Coordinator - York
Tiffany joined Safe Families in 2019 as an Outreach Coordinator for the York County Office. She previously worked for a Family & Child Social Service Company providing child welfare services. She also brings her experience working as a Victim Advocate in the Court System, and also as a Probation Officer for York County. Tiffany graduated from York College in 2001 with a bachelor's degree in behavioral science. Through her previous experience and also growing up in a Missionary home Tiffany has a heart for service which lead her to Safe Families For Children.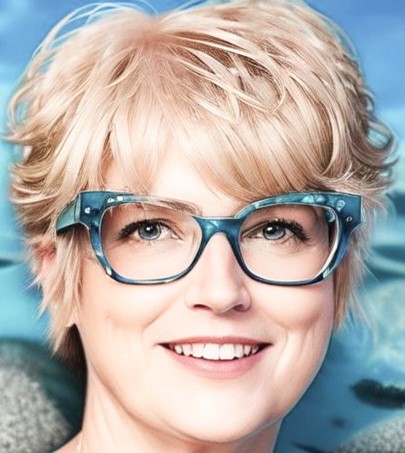 Lori Graybill
Post-Permanency Specialist - York
Lori joined Bethany Christian Services as a Post-Permanency Specialist in September of 2023. Lori holds a Bachelor of Science Degree from Penn State in Human Development and Psychology. Lori has spent her entire career supporting people through social service positions. In particular, she has developed a strong knowledge of mental health and trauma informed attachment and bonding. Lori is an adoptive mother and former foster parent. She offers a unique perspective when working with Adoptive Families.
Tanya McGhee, MSW
RESTore Program Coordinator & Post-Permanency Specialist - York
Tanya joined Bethany Christian Services in 2016 and has maintained various roles in case management, post-adoption, training, and program development. She earned her undergraduate degree in Psychology and Sociology from Millersville University and her master's degree in Social Work from Widener University. Tanya has worked with various populations within child welfare and social services over the past 10 years and is blessed by the opportunity to support children and families. Tanya strives each day to grow in her faith and challenges herself in new ways to become all that God has created her to be professionally and personally.