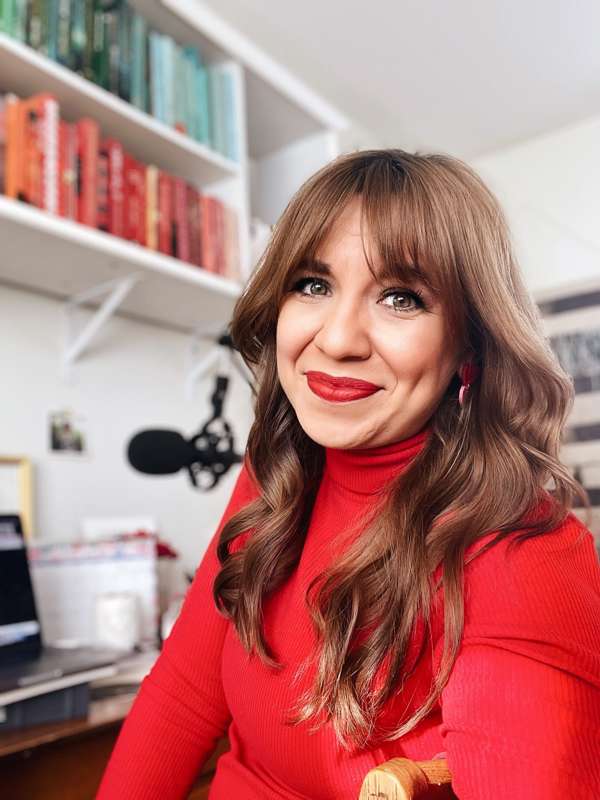 Together, we can change the world through family
We're proud to partner with Kayla Craig to help families and children around the world. If you want to support families through foster care, foster care adoption, family preservation, refugee resettlement and wrap-around services, or financial donations, you're in the right place.
We are also honored to be the sponsor of Kayla's podcast, Liturgies for Parents. In a weary world, Liturgies for Parents offers a nuanced and nurturing moment of reprieve, inviting all who are raising kids to breathe and remember that God is with you. Liturgies for Parents will leave you feeling a bit more centered and rooted in God's big love for you, your family, and your neighbors, too.
Check out the Liturgies for Parents podcast on your favorite platform:
Learn how you can get involved:
Help vulnerable children and families
When you donate, you change the world for a child. Every child deserves to be safe, loved, and connected. No matter the amount, your gift makes an ongoing, long-term impact.