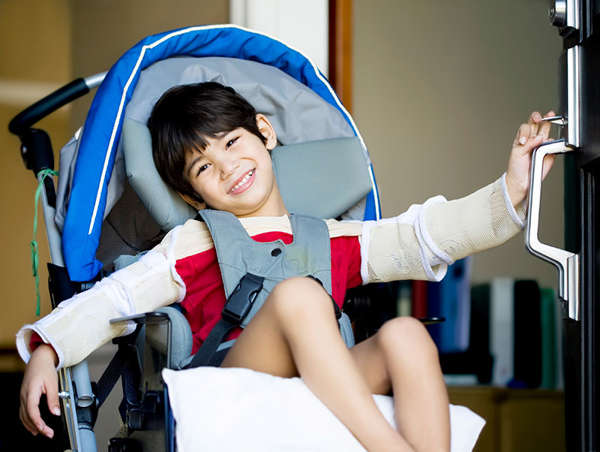 Caring for children with special placement needs
All children deserve care, love, dedication, and a stable, permanent family.
Some common challenges children may face include:
Malnutrition
Physical disabilities
Emotional abuse or trauma
Regardless of the challenges children face, we've seen the way children grow and thrive in a stable, loving home.
Explore the countries we serve
We connect adoptive families to children in need across the globe, helping navigate the intricacies of international adoption.
Making international adoption affordable
Explore how you may qualify for tax credits, employer benefits and other sources of financial aid below.
Meet amazing children and families
Ready to take the next step?