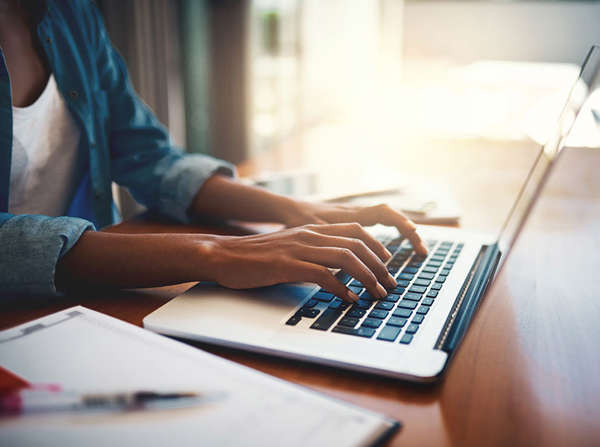 Free initial consultation  
Our experienced consultant can schedule a one hour, introductory virtual meeting or phone call with you. You'll discuss questions or concerns and assess the types of services and resources that may be beneficial to you or your family.
Need extended consultation?
For those who need extra - but less formal - support, extended consultation is available. Scheduled as a virtual meeting or phone call, one-on-one guidance can be scheduled at your convenience.
Adoptive parents might use this as additional support during a challenging situation or to learn more about a particular adoption-related issue.
Birth family members or adult adoptees might access this service to help navigate the social or emotional aspects of search and reunion.
These exchanges are typically 60 minutes and can be purchased individually for $50 per 30 minutes.
Please be aware that consultation calls are not considered clinical counseling and will not be billable through insurance providers. Payment is due at the time of service.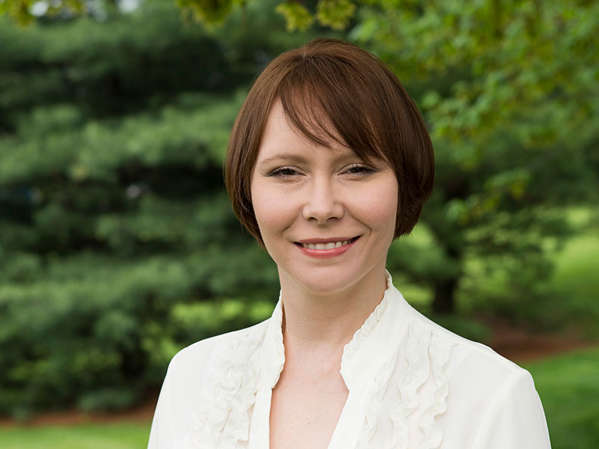 About the consultant: Angela Welch
Angela is passionate about assisting all who are connected to adoption and empowering them with the knowledge and tools to navigate the unique aspects of life after adoption.
As a licensed, adoption-competent clinician, she has completed Rutgers University's Adoption Certificate program and has been trained in many research-based therapeutic modalities and interventions. These include training on assessing adult attachment, AAI training, Texas Christian University Institute of Child Development's Trust-Based Relational Intervention (TBRI) with Dr. Karyn Purvis and Dr. David Cross, and Bethany's ADOPTS counseling model.
If you need post-adoption support, we're here
Call our Post-Adoption Contact Center at 1-866-309-7328 or click below to fill out a contact form.