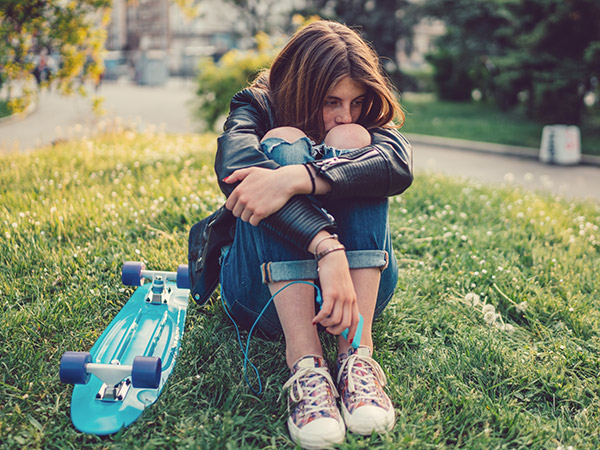 The need is now
There are more than 400,000 children currently in foster care in the U.S. When a child is removed from their home, their world feels out of control. They need to know they're safe during one of the most vulnerable times of their life. You can make a difference. We especially need foster parents for teens!
5 foster care myths
We'll help you learn the facts.
Helping teens in foster care feel at home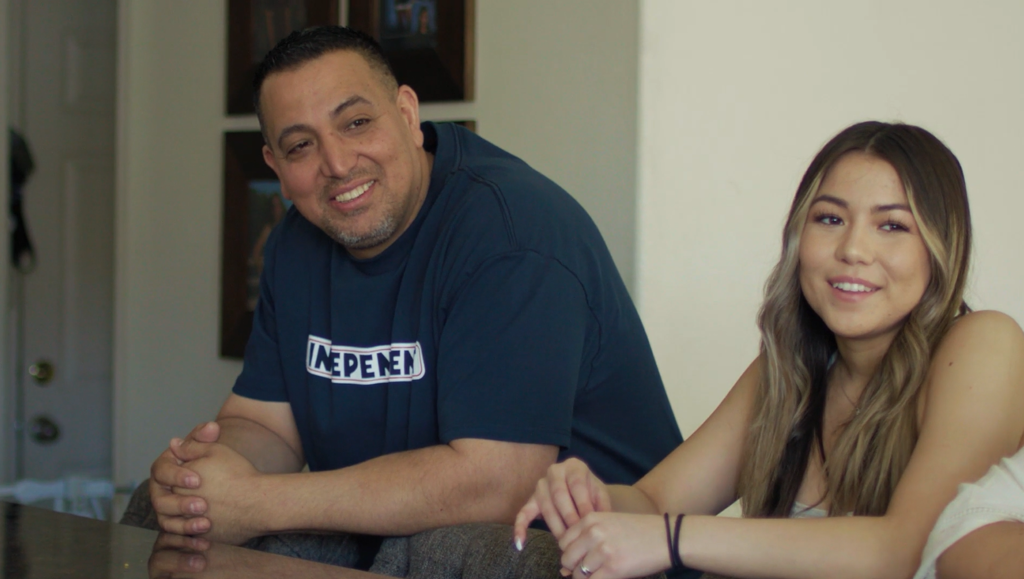 My foster parents welcomed me when no one else would. I finally felt like I belonged.
- Teenager in foster care
More questions?
It's normal to feel scared or anxious about becoming a foster parent. Discover answers to your big questions with our guide to foster care.