Urgent: Support Ukrainian children and families fleeing war
You can make a lasting difference for Ukrainian children and families who escaped war by going to Romania and now need food, shelter, care, and hope.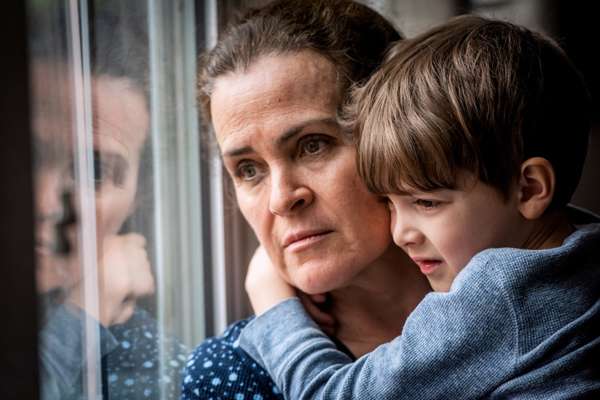 How you can make a difference today
Right now, millions of people are fleeing Ukraine and looking for safety across Europe. They urgently need help. Bethany is equipping our trusted partners—like Bethany Foundation in Romania—to respond to the critical needs of forcibly displaced women, children, and the elderly crossing their borders.
Your support will help meet 24/7 needs, both immediate and ongoing, including:
Food, shelter, and clothing
Access to medical care
Transportation
Documentation needs
Psychosocial support
Case management
Thank you for helping to ensure that vulnerable people are cared for and protected.
Helping refugees around the world
Children and families around the world are threatened by poverty, violence, and instability. That's why Bethany works to ensure they are safe, loved, and connected. Every child deserves a loving family.