One good decision changed everything
With a matching gift opportunity, your good decision today can go twice as far for women like Lauren!
"I was changed for good."
We know you'll see many videos this holiday season, but these five minutes may just move you to tears, changing your life—and someone else's—for the better.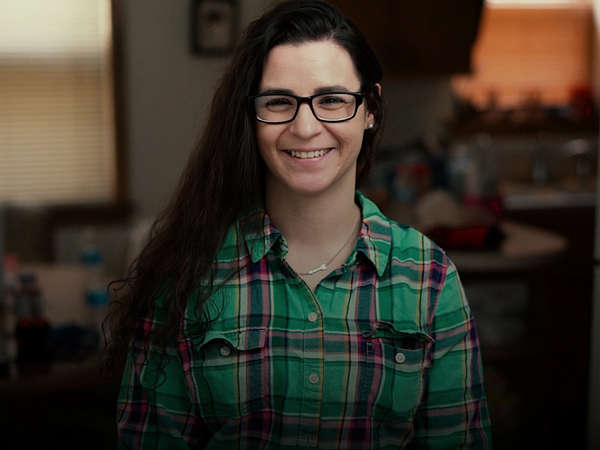 Will you join us?
Your generosity will be matched, dollar for dollar, to help even more women like Lauren. When you give to Bethany, you ensure that vulnerable kids and families are safe, loved, and connected—in your community and around the world.
Show women they're not alone