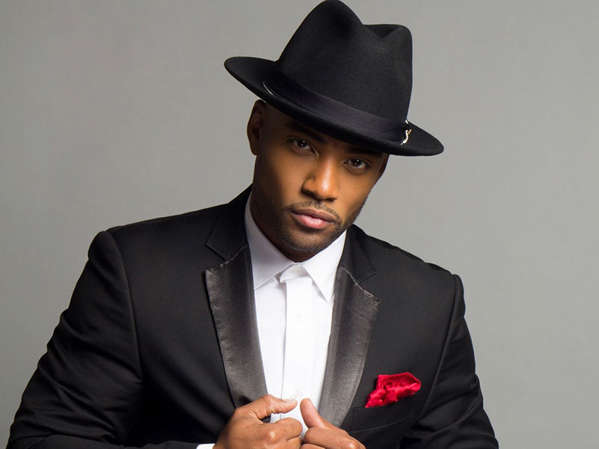 Help get kids home
Children all across the United States need a loving home. In your own community, there are teenagers, sibling groups, and children with special placement needs who could benefit from your love and support.
We're proud to partner with Willie Moore Jr. to find more African American families for children. If you want to support children through adoption, foster care, or financial donations, you're in the right place.
Help vulnerable children
When you donate, you change the world for a child. Every child deserves to be safe, loved, and connected. No matter the amount, your gift makes an ongoing, long-term impact.
Willie Moore Jr. challenges each of you to get involved in some way to help vulnerable children.